We're Not In Egypt Anymore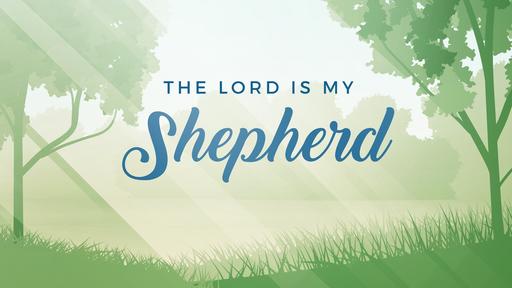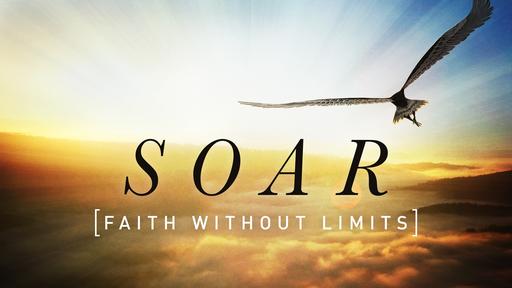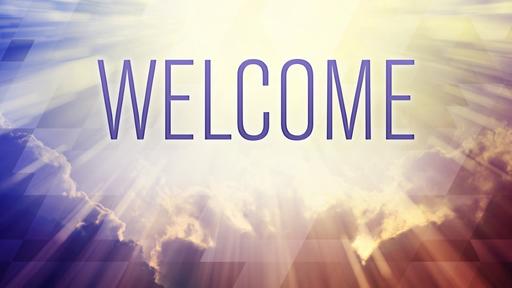 We're Not In Egypt Anymore
Text: Nu. 13:1-3, 25-33
1. Our text today finds the children of Israel somewhat fresh out of bondage,
2. It has been a little over 2 years now
3. They had encamped at Mount Sinai for a year where Moses received instruction and made preparations
4. After a full year at Mount Sinai the Israelites break camp and began their march toward the Promised Land
5. From Mount Sinai they move into the wilderness of Paran, where our text picks up the history
6. Here in the wilderness of Paran Moses and the children of Israel pitched
7. The Bible declares that Moses, under the direction of the Lord, sends out some men, 12 to be exact
8. There are 2 things to note about these men
a. They were from every tribe
b. They were leaders
9. Moses gives them 2 directives
a. Survey the people
b. Survey the land
10. So Moses sends out the 12 spies
11. They are sent on a journey that was nearly 500 miles roundtrip
12. The Bible declares that they returned from searching of the land for 40 days
13. They go unto Moses, Aaron and all the congregation to deliver their findings
14. The text tells us that of the 12 who physically surveyed the land, 10 return with an evil report, while Caleb and Joshua give a good report
15. I want to speak to you from the subject: We're Not in Egypt Anymore
1. Our text today deals with 12 spies
2. But amongst these spies we find two types of people
3. And what is revealed about these people paints a picture of our culture today
4. First let us deal with the 10 spies
# EGYPT MOTIVES
a. The text declares that they brought up an evil report
b. Can I take you back to Exodus chapter 1
c. There we find that Joseph has died, and all his brethren and all of that generation
d. Now a new king arises over Egypt who knew nothing of Joseph or his family's history
e. The Bible declares that this king begins to scheme
f. He looks out and sees that the children of Israel are many in number and as such mightier than them
g. But greater than this he fears that if there ever comes a time that the children of Israel get bold enough they will leave the country
h. My brothers and my sisters hold on to that one
i. The adversary does not want you to move further than the state of bondage you are in
j. And so this new Pharaoh begins to devise a plan that would suppress the children of Egypt
k. The pharaoh sets over them taskmasters to afflict them with burdens
l. And the Bible says that the Egyptians made the children of Israel to serve with rigor
m. There were three possible reasons, or motives, for such treatment
1) To break their spirits
2). To ruin their health, thereby shortening their days and thus leading to a diminished number
3). To discourage them from having a family
n. But my brothers and my sisters these were motives by the Egyptians to keep the Israelites suppressed
o. And so we see within the 10 spies an Egypt like motive
p. For the text declares that they brought back an evil report, even though they had seen first-hand that the land flowed with milk and honey
q. I can only imagine that these 10 spies didn't want the camp to move any further than where it was
r. And so they devised a plan that they would bring back an evil report
s. And it's obvious that Joshua and Caleb didn't make that meeting
t. Not only do we see their Egypt Motives
u. But the text reveals that their Egypt Motives led to an Egypt Mentality
# EGYPT MENTALITY
a. Egypt was a place of bondage, a place of limitation
b. And what happens is that after being in a place like that for so long, as they were for over four hundred years, there begins to develop a mindset
c. Can I talk to you for just a minute
d. Might I interject into your thought process that if Egypt was a place of limitation and the 10 spies began to operate in Egypt motives
e. That the Egypt mentality that overtook them was a mentality of limitation
f. Oh let me help you see it
g. The Egypt Mentality caused them to Limit God's Anointing
h. But not only did their Egypt mentality limit God's anointing
i. But it also Limited God's Ability
5. But my brothers and my sisters Moses didn't send out 10 spies, he sent out 12
6. And the other 2 came with a good report
7. And their report to the people, "We're not in Egypt anymore"
8. My brothers and my sisters Joshua and Caleb represent a transition
9. They represent a shift in the higher order thinking of God's people
10. Joshua and Caleb come with a different perspective
11. To remind the people that they weren't in Egypt anymore
12. They come with a Kingdom perspective
# Kingdom Motive
1. Let us go up at once and possess it
2. The kingdom suffers violence and the violent take it by force
# Kingdom Mentality
1. We are well able to overcome it
2. For we are more than conquerors through Him that loved us