Attributes of the Spirit-filled Life: Goodness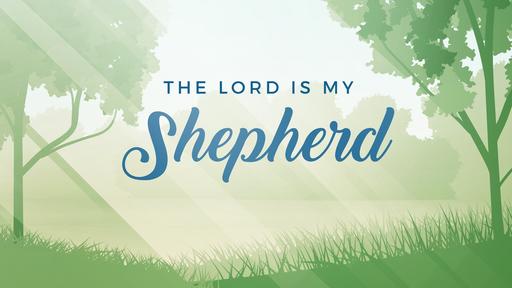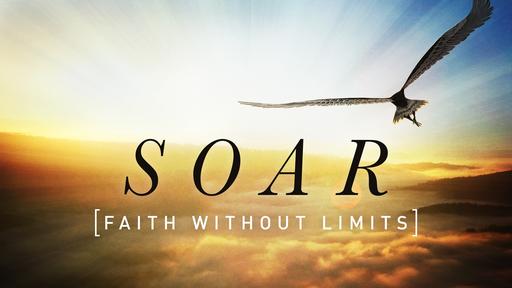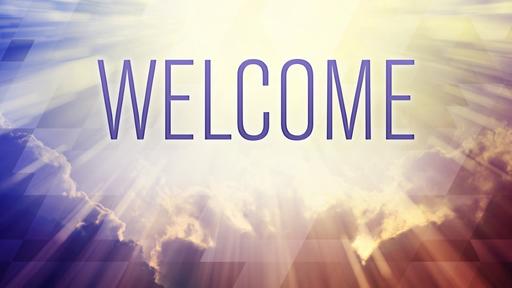 What does it mean to be filled with the Holy Spirit of God?
It means that, above all else, the Fruit of the Spirit will be increasingly apparent in your life. The more I mature in the Christian life, and the more I study the Scriptures, the more persuaded I am that the Fruit of the Spirit is the primary indication of God's presence in the believer's life. It is not so much preaching and teaching or ministry that communicates Christ's life to the people around us, but our rootedness in the Spirit. It's the Fruit of the Spirit that are the true indicators of our transformation in Christ.
The Fruit of the Spirit is always generated completely in every believer, no matter how faintly evidenced its various characteristics may be. What do I mean by that? I mean that when you're saved and the Spirit comes to indwell your life, at that moment you get, love, joy, peace, patience, kindness, goodness, faithfulness, gentleness and self-control. The Fruits of the Spirit are a package deal. You don't get, love, patience, and kindness one moment, and then – if you've developed those over several years of faithful Christian living – get joy, faithfulness, and gentleness some time later. You get all of the Fruit of the Spirit because you get all of the Spirit.
Our job is to cultivate each of the attributes of the Spirit's fruit so that they become increasingly obvious in our lives.
Tonight, I want to preach on goodness. "Good" is one of those words that is difficult to define. Like the word "love," we use the word good in so many different ways that it is hard to get a handle on what the word truly means. Webster's dictionary gives seventeen different uses for the word good.
We use the word in so many different contexts: We use it to indicate competence – "You're good at math." We use it to indicate reliability – "The car has good brakes." We use it to indicate strength – "You have good eyesight." It can mean kindness – "It was good of you to come." It can mean moral excellence as in performing good deeds or good works. It can refer to behavior – "You've been a good child." We use it to indicate enjoyment – "Boy, that was a good party." It can mean thoroughness – "Give it a good washing." It can mean immensity of number as in a good many people. We use it to indicate soundness as in good reasoning. We use it to indicate expedience – "I thought it good to have a try." It can even mean freshness as in the bread is still good. It can mean worthiness – "Good ol' George." It can refer to attractiveness – "Wow, you sure look good." It can refer to a desirable end – as when we sacrifice the present for future good. We use it as a noun, and advective and an adverb.
So then, when the Apostle Paul writes that goodness is one of the attributes of the Spirit, what does he mean to tell us?
Goodness is not something that come naturally to men —especially the kind of goodness God expects from us. It is a gift of the Holy Spirit and must be cultivated in our lives. When we are being good for goodness sake, it is then that we know we are filled with the Holy Spirit.
Charles Haddon Spurgeon, the great English Baptist preacher of the 19th century said: Do all the good you can, to all the people you an, in all the ways you can, as often as ever you can, as long as you can. That's a good way to live your life.