Attributes of the Spirit-filled Life: Kindness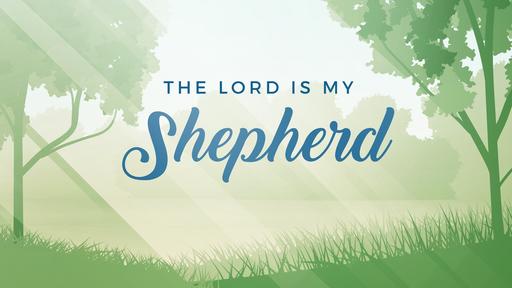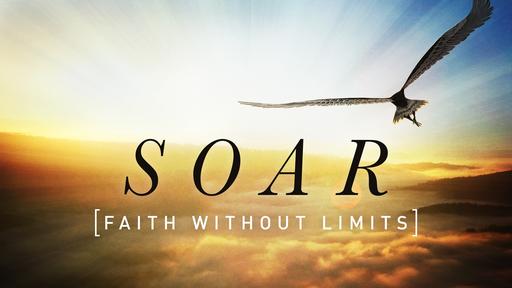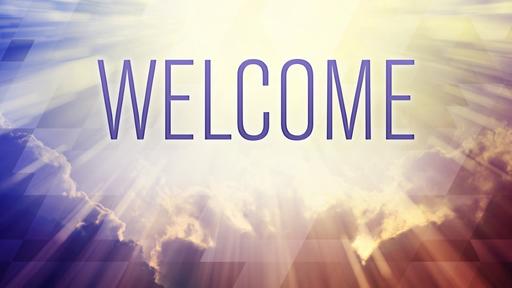 All Christians have received the gift of the Holy Spirit. It is by the Spirit that we are regenerated—by being birthed into the family of God. Upon that birth, the Spirit takes up residence in our life—indwelling us and becoming the earnest of our inheritance. With his indwelling the Spirit gives us spiritual gifts for the work of ministry and the building up of the Body of Christ. Also with the coming of the Holy Spirit into each believer's life comes the Fruit of the Spirit; love, joy, peace, patience, kindness, goodness, faithfulness, gentleness, and self-control. These fruit are part of the Spirit's sanctifying work in you life as He works to conform you into the image of Jesus Christ. He does that by creating in you a new heart and a new mind that are dominated by the same attributes that dominated our Lord's character: love, joy, peace, patience, kindness, goodness, faithfulness, gentleness, and self-control.
So far, we've looked at Love, Joy, Peace, and Longsuffering. This evening I want to preach on the attribute of kindness. It is considered to be one of the Seven Virtues, sometimes referred to as the Seven Contrary Virtues—because they stand as opposites of the seven deadly sins. Kindness is considered the direct opposite to envy.
Kindness comes in all kinds of forms and expressions. Kindness is as simple as a smile. Kindness is as simple as a thank you to the waitress or to someone who does a kind deed for you. Kindness is an encouraging word to someone who is in need of encouragement. Kindness is an expression of appreciation or affirmation to the people around you. Kindness is stopping and giving a helping hand to a person in need. Kindness is a word of recognition to a small child. Kindness is a sympathetic ear, that listens to a person who is hurting or in pain. These are simple acts of kindness.
How do you know when you're living the Spirit-filled life. One of the evidences is when you live a life that is characterized by kindness. Kindness is to be a mark of our lives. It is a demonstration that we belong to Jesus, that we are a follower of Christ.
Let me encourage you to do something practical this evening during the invitation. Make a list of several people you can be kind to this week. Example: people you work with, people at home, people in your neighborhood, etc. Then write down how can you specifically be kind to that person. Then, sometime this week, find a way to show them kindness. Begin to become intentional about kindness. Don't just wait for the need to come and slap you in the face before you decide to be kind to somebody. Open your eyes, become intentional about demonstrating kindness to the people in your life and around you. Kindness is a great way of testifying and being a witness for Christ.