Attributes of the Spirit-filled Life: Joy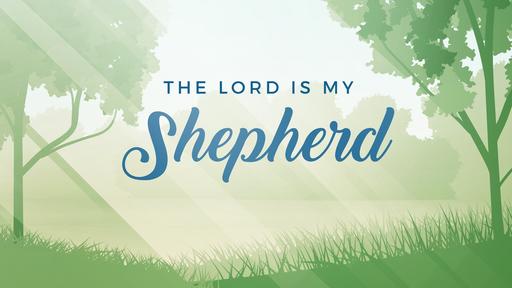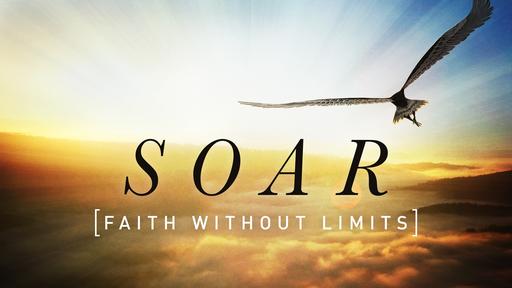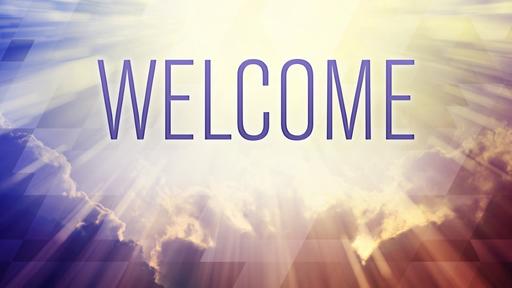 Let me ask you a couple of important questions this evening. Are you ready? Here's the first question: "Are you a happy Christian this evening?" The second question is similar to the first. Here it is: "Can you rejoice in what God has done for you in the past, what He is doing for your now, and what you expectantly anticipate Him to do in the future?" God wants you to be a joyful and expectant Christian.
What does it mean to be filled with the Holy Spirit of God? That is the question we are trying to get a handle on as we look together at the characteristics of the Spirit-filled life. That filling may be manifested in many different ways. Some folk may get all excited, and feel like dancing in the aisle. Others are going to experience a peace that floods their soul even in the midst of difficult moments. Some will get a momentary rush of elation that confirms the Spirit's presence in their life. And still others will experience the Spirit by the illumination of truth in the Scriptures that perhaps they never saw before. Those are all well and good, but the Apostle Paul asserts that the filling of the Spirit is also evidenced by the development of certain attributes in the believer's life.
Our joy is a response to the same message that the Angel's gave to the shepherds in the fields around Bethlehem: Fear not: for, behold, I bring you good tidings of great joy, which shall be to all people. As we sit here this evening, you and I are a part of the all people that the angels give good tidings to. It's news that ought to fill our hearts and minds and souls with great joy: A Savior has come into the world who saves sinners. If we were to literally translate that phrase great joy it would read mega-gladness!
Let me ask you another question: Does the presence of Christ in your life bring you mega-gladness? Joy is one of the attributes of a Spirit-filled life!
Martin Luther said it best when he wrote; ". . . The Christian ought to be a living doxology." Doxology is a word that simply means A Praise to God. When joy of salvation is a part of your life and you find yourself rejoicing in the things of God, you will be a witness to the world and a "praise unto God."