Attributes of the Spirit-filled Life: Longsuffering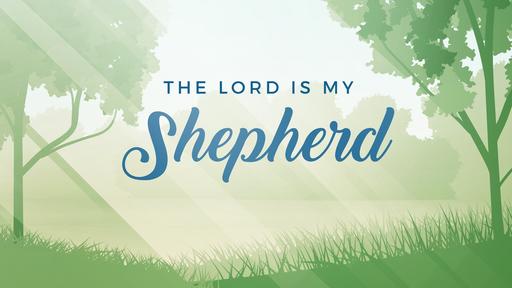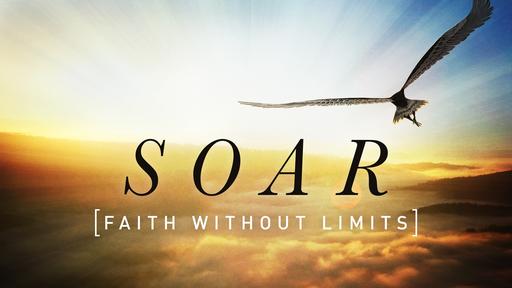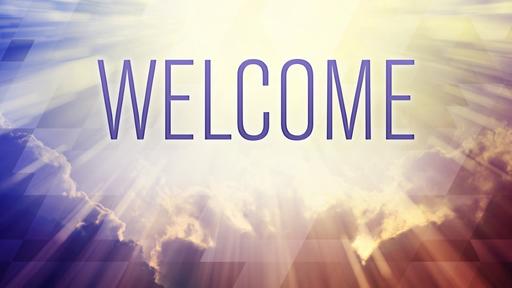 Harvey Mackay is a businessman and columnist and author. He is best known as the author of five best-selling books on sales strategy. One of those books, written in 2005, was entitled Swim with the Sharks (Without being eaten alive). It's a book about world-famous businessmen and their secrets to success. One of the stories he tells is about a trip to Japan to listen to that country's top business men. Listen to part of the story: "When I was in Japan in 1983, we had a series of seminars in which we heard speeches from the leaders of Japan's largest industrial concerns. We heard from the top officers of Honda, Sony, Mitsubishi, and the head of the biggest enterprise of all, the eighty-eight-year-old president of Matsushita Electric—Masaharu Matsushita. Persuading them to speak to us was quite a coup, because the Japanese system is much more rigidly structured than ours, and they regard appearing before the troops in this fashion as somewhat beneath their dignity. And if giving speeches was regarded as ... crude ... imagine how they felt about answering questions. But when the eighty-eight-year-old Matsushita addressed us, he spoke eloquently and profoundly." Then came the questions: Questions: "Mr. President, does your company have long-range goals?" Answer: "Yes." Question: "How long are your long-range goals?" Answer: "Two hundred fifty years." Question: "What do you need to carry them out?" Answer: "Patience."
Patience is one of the seven spiritual fruits found in Paul's life here in Galatians 5:22. It is a Holy-spirit-given gift that when exercised in your life is testimony to the Spirit-filled life. In a day when road-rage is the new excuse for impatience that spills over into inappropriate violent behavior, our society needs to witness the quiet contemplation of believers who exhibit a steadfast patience in the midst of an impatient world.
The patience that is spoken of in the New Testament is normally translated in the King James translation as longsuffering. It refers to an emotional calm even under provocation. It is a composure that entertains no thoughts of retaliation even when wrongfully treated. The best example we have in the New Testament is our Lord's behavior in each of the three trials he endured the night before His crucifixion. In Matthew's Gospel we read this account:
Matthew 27:11-14 "Meanwhile Jesus stood before the governor, and the governor asked him, "Are you the king of the Jews?" "Yes, it is as you say," Jesus replied. 12 When he was accused by the chief priests and the elders, he gave no answer. 13 Then Pilate asked him, "Don't you hear the testimony they are bringing against you?" 14 But Jesus made no reply, not even to a single charge—to the great amazement of the governor." NIV
In remaining mute, Jesus fulfilled the prophecy of Isaiah 53:7. "He was oppressed and afflicted, yet he did not open his mouth; he was led like a lamb to the slaughter, and as a sheep before her shearers is silent, so he did not open his mouth." NIV
God's greatest evidence of His longsuffering nature is in His forgiveness of sin. In the Old Testament, the Psalmist tells us that our God is; ". . . compassionate and gracious, slow to anger, abounding in love. 9 He will not always accuse, nor will he harbor his anger forever; 10 he does not treat us as our sins deserve or repay us according to our iniquities. (Psalm 103:8-10, NIV). In the Net Testament Paul refers to his own sinful life and the patience Jesus showed him as an example to others."But for that very reason I was shown mercy so that in me, the worst of sinners, Christ Jesus might display his unlimited patience as an example for those who would believe on him and receive eternal life." (1 Timothy 1:16, NIV) In other words, if Jesus can save Paul, Jesus can save anyone.
As believers, we too, are to exhibit the kind of longsuffering that can only be explained by the presence of God in our lives and the filling of His Holy Spirit.
The Bible teaches that there are many areas where the believer needs to have patience. But there are four areas that are particularly stressed.
What does it mean to be filled with the Holy Spirit of God? It means to exercise the gift of longsuffering.