Attributes of the Spirit: Gentleness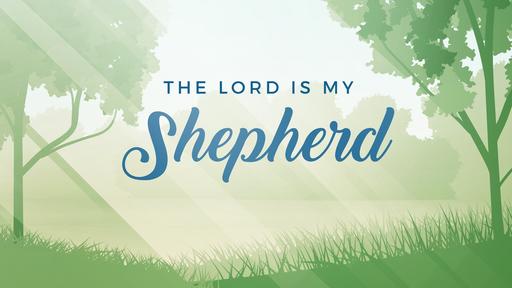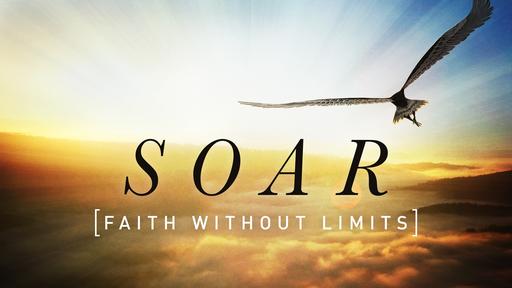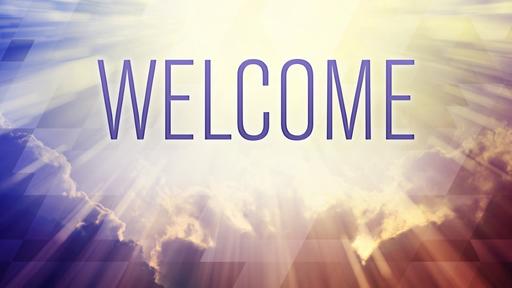 God is in the business of changing lives. His greatest desire is to conform us into the image of His Son, Jesus who is the Christ. The that end, God has sent us the Holy Spirit to create in us the character of Christ. When you accepted Christ into your life—when you surrendered you life to God—the Bible tells us that the Holy Spirit came to reside within you. It is His job to make you look like Jesus. Both physically and spiritually. The spiritual conformation begins the moment you're saved and is called sanctification. It culminates in the glorification of the believer when we are completely and totally transformed at the resurrection.
"See how great a love the Father has bestowed on us, that we would be called children of God; and such we are. For this reason the world does not know us, because it did not know Him. Beloved, now we are children of God, and it has not appeared as yet what we will be. We know that when He appears, we will be like Him, because we will see Him just as He is." (1 John 3:1-2, NASB95)
ILLUS. Most of you have probably seen a computer technique called morphing. It is a special effect in motion pictures and animations that changes (or morphs) one image into another through a seamless transition. It's what happens when you see an object or a person slowly changed or transformed into something else. That's the job of the Holy Spirit in your life. He is changing you spiritually. Your character is being 'morphed' from your old sinful self into an image that resembles the character of the Son of God.
As we learn to be obedient to God's Word, and as we yield to the filling of the Holy Spirit, as we worship the Lord in Spirit and in truth, God changes us from the inside out. He will produce His character in us.
As you submit to the Spirit, you live a Spirit-controlled and Spirit-filled life. This is what the Apostle Paul is referring to in vv. 16-18 of our text. When you do that these are the times when God transforms you. One of the things that will happen is that the Fruit of the Spirit will begin to predominate your life. The characteristics of love, joy, peace, longsuffering, gentleness, goodness, faithfulness, meekness, and temperance will abound in your life more and more. As they become increasingly evident in you life, they are the evidences of a Spirit-filled life.
This evening, we turn our attention toward the fruit of meekness. The word meekness in this passage means a gentleness of attitude and behavior in our relationships with others. That's why, in most modern versions of the Bible, it is usually translated as gentleness. It's the same word Jesus used in His Sermon on the Mount when He told His listeners: "Blessed are the meek: For they shall inherit the earth," (Matthew. 5:5).
One of God's desires for your life is that you will become more gentle in the way you deal with people. Gentleness is the opposite to self-assertiveness and self-interest. In Philippians 4:5, the Apostle Paul writes: "Let your gentleness be evident to all." Our gentleness should be obvious to other people.
Our Savior told His disciples: "Come to me, all you who are weary and burdened, and I will give you rest. Take my yoke upon you and learn from me, for I am gentle and humble in heart, and you will find rest for your souls," (Matthew 11:28-29). Notice that Jesus explicitly tell us to take his yoke upon our shoulders and learn from Him. Jesus is our model in all things. He is our example to follow—especially in this area of gentleness.
So then, how do we go about cultivating the fruit of gentleness in our lives?
To those who knew Him, however, He in no way suggested a milk-and-water person; they objected to Him as a dangerous firebrand. True, He was tender to the unfortunate, patient with honest inquirers and humble before Heaven; but He insulted respectable clergymen by calling them hypocrites; He referred to king Herod as "that fox;" He went to parties in disreputable company and was looked upon as a "gluttonous man and a winebibber, a friend of publicans and sinners;" He insulted indignant tradesmen and threw them and their belongings out of the Temple. He showed no proper deference for wealth or social position; when confronted with neat dialectical traps, He displayed a paradoxical humor that affronted serious-minded people, and He retorted by asking disagreeable questions that could not be answered by rule of thumb. In the end ... officialdom felt that the established order of things would be more secure without Him. So they did away with God in the name of peace and quietness."
Most of Jesus' hearers, like fallen men throughout history, were concerned about justifying their own ways, defending their own rights, and serving their own ends. The way of gentleness was not their way. The proud Pharisees wanted a miraculous kingdom. The proud Sadducees wanted a materialistic kingdom. The proud Essenes wanted a monastic kingdom. And the proud Zealots wanted a military kingdom. The humble Jesus offered a gentle kingdom.