Attributes of the Spirit: Self-Control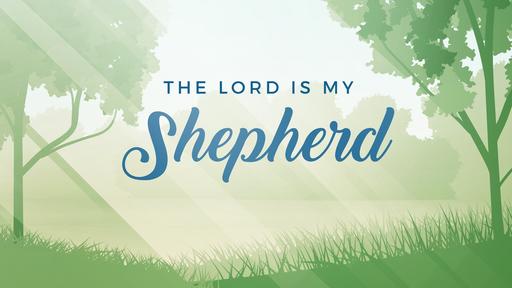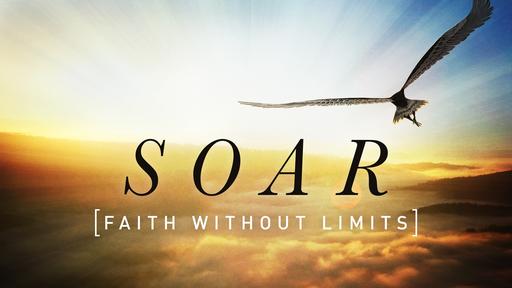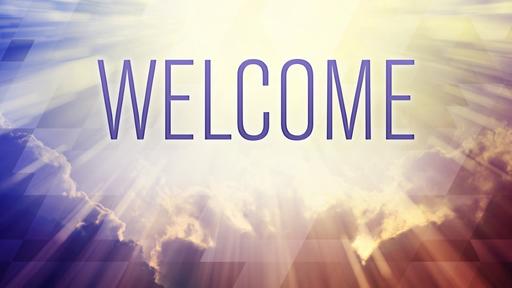 All of us would agree that the Big Three Enemies of the Christian life are the World, the Flesh, and the Devil. All three attack us through the time-honored method of whispering in our ear, "You deserve a break from self-control today." Indeed, all advertising is carefully designed to create in us a sense of moral permission to gratify ourselves in fleshly self-indulgence. And let's be honest: Fleshly self-indulgence describes the culture of our day. A lifestyle where one denies him or her self nothing in the way of worldly pleasures is a lifestyle of self-destruction.
"Like a city whose walls are broken down is a man who lacks self-control." (Proverbs 25:28, NIV84).
The World, the Flesh and the Devil all encourage indulgence. At the same time, for the Christian, the Spirit of God whispers in our ear the virtue of self-control. The result is a spiritual tug-of-war that goes on in the believer's life. It's a battle that the Apostle Paul sympathizes with. The Apostle Paul speaks of this in the first part or our text: "For the flesh sets its desire against the Spirit, and the Spirit against the flesh; for these are in opposition to one another, so that you may not do the things that you please." (Galatians 5:17, NASB95)
In his own personal life, the Apostle admits to this struggle: Romans 7:14-25.
The Apostle Paul understands that the tug of the flesh is a powerful pull. But God does not leave us without help. He has given us His Spirit and that Spirit has endowed us with certain spiritual abilities that the Bible calls the Fruit of the Spirit. One of them is self-control.
Now then ... how do we actually go about implementing this particular fruit of the Spirit? Every believer needs a seven-step plan for self-control
Your Competitor An enemy I had, whose face I stoutly strove to know, For hard he dogged my steps unseen wherever I did go, My plans he balked, my aims he foiled, He blocked my onward way. When for some lofty goal I toiled, he grimly said to me, Nay. One night I seized him and held him fast, From him the veil did draw, I looked upon his face at last and lo ... myself I saw.