Isaiah: Prince of Prophets—"A New Day Dawns"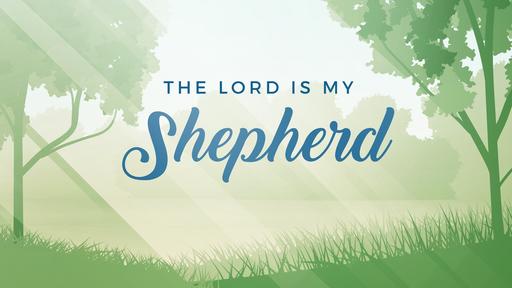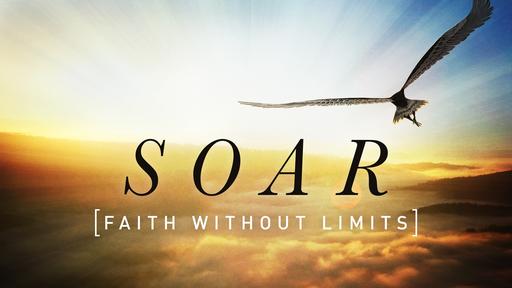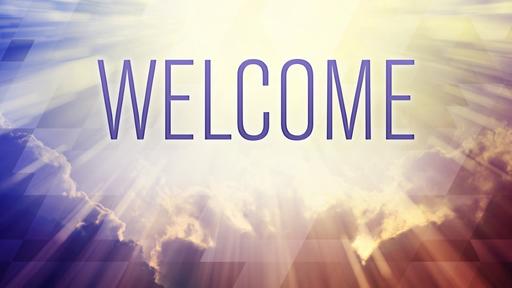 In her book "Let Me Grieve, But Not Forever," Verdell Davis tells the story of her husband's death, and finding the hand of God in that tragedy. Her husband and three other men were killed when their private plane crashed in Montana. They had been there attending a Focus on the Family men's retreat. Three days of searching finally found the fragments of the plane. During that time, Verdell waited anxiously and prayed for her missing husband. She also prayed that somehow her children would see the hand of God in what was going on. Her daughter Shawna held faithfully to her conviction that her father would be found alive and all would be well. Then the news came. Verdell had to place her arms around her daughter and relay the news that her father was dead. Shawna replied in anger that she didn't believe it.
Three days later in their church, waiting for the funeral to begin, Verdell noticed her two boys kneeling in front of their father's casket. They had their arms around their sister, who knelt between the. She overheard her children praying to God that he would give them the kind of love for him that their father had had. This assured Verdell that God had answered her prayers and that she and the children could see the hand of God even in this tragedy.
Similarly, God tried to help Israel see the good that was coming from their tragic loss of Jerusalem and the years spent in exile. God was ready to begin all over again with Jerusalem and to bring all the nations to her gates to worship him and see his splendor. The question was: Would the people of Jerusalem see God's hand in tragedy and heed his call to mission?
Chapters 60-62 are the heart of the third section of Isaiah (56-66). The community of returned exiles is struggling to believe that God was still working in their midst. The promises recorded in the 40th to 55th chapters of Isaiah had pointed to a great future for God's people. They had regained possession of the land as promised. But they were barely existing. The community of God's people was in no condition to be a light to the nations.
Throughout these chapters, prophetic interpretations of actual historical events are interwoven with visionary descriptions of the working out of God's purpose in history. The language in this chapter is highly poetic, painting a glorious word picture of the restoration of Jerusalem.
In chapter 60, the prophet renews the promises of a new day for the community of faith. He assures the people that God has not forgotten them and that their mission as a light to the world has not changed.