Isaiah: Prince of Prophets—"And You will be called Priests of the Lord"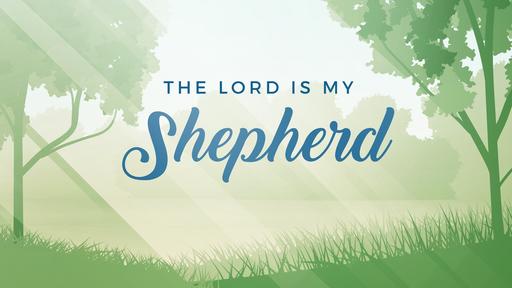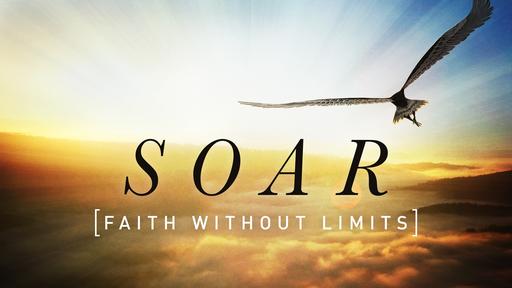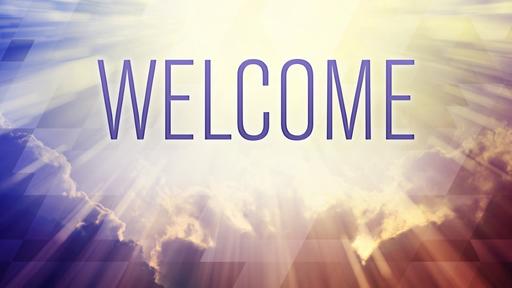 The speaker in the opening verses of chapter 61 is not identified, but one can hardly doubt that it is the Servant-Redeemer. Therefore Isaiah 61:1-11 is considered the fifth and last of the Servant poems. In any case, the speaker claims to have been anointed with the Spirit for the purpose of being God's Herald. If you remember it is Isaiah 61:1-2 that Jesus quotes in his home town Synagogue of Nazareth. At the end he exclaims, "Today this scripture is fulfilled in your hearing." Jesus expressly believed the passage was Messianic and quotes it as he inaugurates his ministry.
In his proclamation the Herald would accomplish seven things. He would (1) preach glad tidings to the afflicted; (2) bind up the brokenhearted; (3) proclaim liberty to the captives (4) and freedom to prisoners; (5) proclaim the year of acceptance, i.e., the period of God's grace; (6) announce the day of judgment; and (7) comfort mourners. In the synagogue at Nazareth Jesus read this passage and announced that it was fulfilled in his ministry (Luke 4:17–21).
One of the results of his ministry is that those who believe on the Anointed One of Israel is that they will become a nation of priests.
"And you will be called priests of the LORD, you will be named ministers of our God. You will feed on the wealth of nations, and in their riches you will boast." (Isaiah 61:6, NIV84)
All citizens of Zion would constitute a priesthood to the world.
This passage give me opportunity tonight to preach on, for Baptists, one of the most important doctrines of our faith—the Priesthood of Believers.
Because we hold to the absolute Lordship of Jesus Christ in the believer's life and because we teach the sufficiency of the Bible alone for faith and practice, we have come to accept to parallel doctrines. They are Soul Competency and the Priesthood of Believers. These two doctrines are like the two faces on a coin. They are different, but intrinsically related.
For the first eighteen years of my life I was taught that only a human priest can hear my confessions and remit my sins. Then I met a Baptist! What a joy it was to learn the truth that Isaiah revealed 750 years before Christ established his church: "And you will be called priests of the LORD, you will be named ministers of our God. You will feed on the wealth of nations, and in their riches you will boast." (Isaiah 61:6, NIV84)