Isaiah: Prince of Prophets—"False Worship vs. True Worship"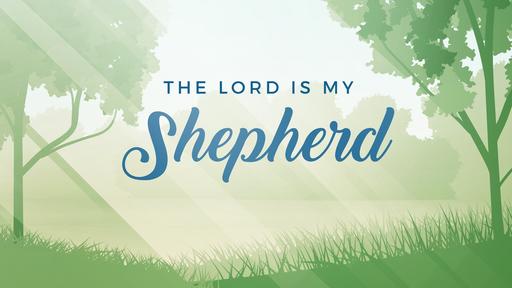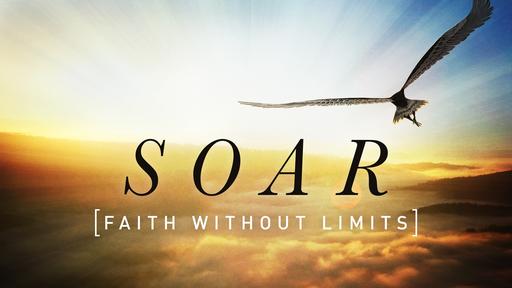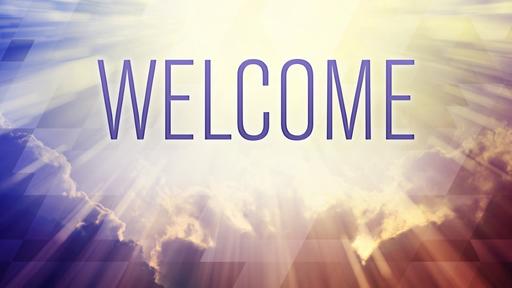 Self-deception is a process of denying or rationalizing away the relevance, significance, or importance of opposing evidence and logical argument. Self-deception involves convincing oneself of a truth (or lack of truth) so that one does not reveal any self-knowledge of the deception. Biblical instances include King David who is self-deceived that his affair with Bathsheba is on the sly and nobody else knows. It is Ananias and Sapphira boasting of their selflessness when their generosity is anything but. But self-deception involves not just the "big acts" of hypocrisy, but the subtle the little ones as well.
For better or worse, we constantly convince ourselves of things that are not true. We kid ourselves about the most basic things in life: Who we are and what is going on around us. All too often, we lie to ourselves in order to maintain a sense of control. After all, no one likes feeling vulnerable or helpless.
The inhabitants of Judah are living a life of self-deception. God says of them: "For day after day they seek me out; they seem eager to know my ways, as if they were a nation that does what is right and has not forsaken the commands of its God. They ask me for just decisions and seem eager for God to come near them." (Isaiah 58:2, NIV84).
Yet, their worship is full of hypocrisy and false worship. While deliberately disobeying God's commands, they pretended to "seek the Lord" daily. They feigned delight in knowing his will and drawing near to him in worship. In the face of oppression by foreigners, they presented themselves as a righteous nation deserving of God's justice (58:2). Having exposed the general hypocrisy of the nation, Isaiah focused on their false worship.
Isaiah was speaking to "good" people. They knew how to fast and call on God while at the same time forsaking his commands. Isaiah reminds us that God knows our sins and wants to forgive them and bring deliverance and salvation. But he will do so only when we repent of our sins and worship Him in Spirit and in Truth. Doing so will always lead us to minister to other people—both the saved and the lost.