Isaiah: Prince of Prophets—A Glorious Future for the Righteous Remnant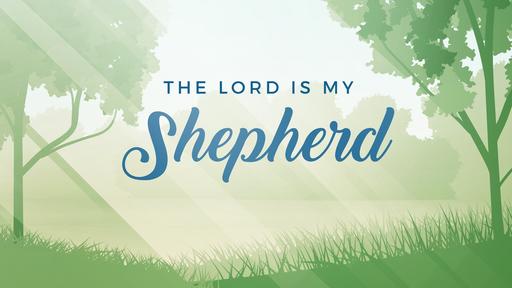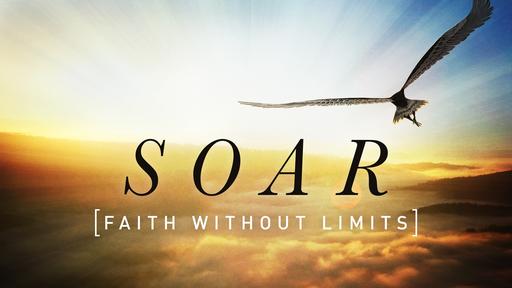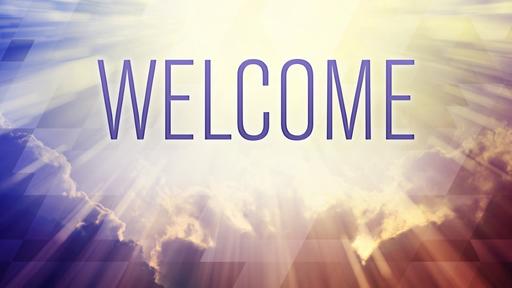 We being the final section of Isaiah's prophecy tonight. Chapter 65 begins God's response to the prayer requests of the Judeans that began back in chapter 63. God answered the prayer of his people by offering a perspective on his past relationship to them. He then gave them a promise of better things to come.
Mr. Standfast, one of the great characters of John Bunyan in Pilgrim's Progress, said these words as he was dying: "I am now going to see that head that was crowned with thorns, and see the face that was spit upon for me. I have formerly lived by hearsay and faith, but now I go where I shall live by sight, and shall be with Him in whose company I delight myself." That should be the anticipation of every Christian. But did you know that that's the anticipation of God? Psalm 116:15 states, "Precious in the sight of the Lord is the death of His saints." Do you know why? Because God wants to bring men to Himself.