Isaiah: Prince of Prophets—Grieving the Holy Spirit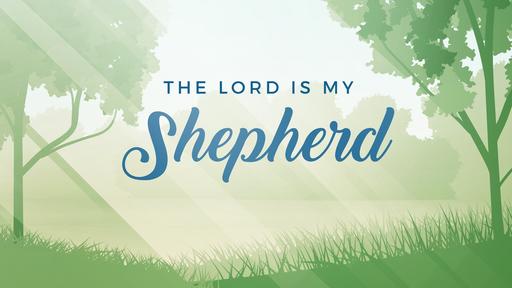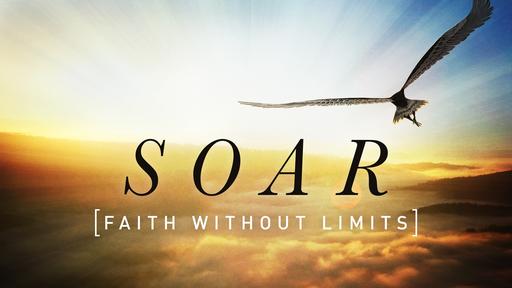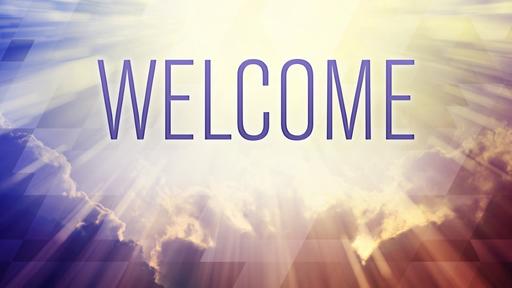 In verse seven of Isaiah chapter 63, the Prophet begins to remind the Jews of the mercies of the Lord. They are undeserved mercies that a faithful God has performed on behalf of His own people.
These mercies or kindnesses flow out of a heart of love. The word translated kindnesses in v. 7 refers to an unfailing kindness, or devotion, based on love or affection that is steadfast due to a prior relationship. It implies love and fidelity. Other translations give us a better understanding of what Isaiah is attempting to communicate.
The New American Standard Version renders it:
The English Standard Version has it:
In verse eight Isaiah acknowledges Israel as His own. They are my people and I am their Savior. Then we come to verse nine—one of the most remarkable verses in Isaiah's prophecy;
The verse literally begins: In all their affliction, there was affliction to him. The meaning is beautiful, and filled with great comfort for God's people. The language used points out forcefully that God bears our burdens and carries our sorrows. When affliction is directed against us and we must suffer for His sake, we may remember that He too is bearing that affliction and suffering. How this takes place is clearly explained in the New Testament.
Then we have the tragedy of verse 10:
In distinction from God's goodness the people were rebellious. The verse begins with the conjunction But and is emphatic ... But, BUT, BUUUUT instead of gratitude, love and obedience on the people's part, ingratitude and rebellion were how the Jews responded to the mercies of the Lord. The result of their rebellion is that they grieved his Holy Spirit. To grieve someone is to cause them great sorrow. We use it to describe the sorrow that people feel when a loved one dies. God is angered by the sin of those who are not His children. But when it comes to His children, He is grieved.
1 I. SINS THAT GRIEVE THE HOLY SPIRIT
Learning to grieve not the Holy Spirit of God is a lifelong endeavor. Are you grieving the Holy Spirit?
The remedy to grieving the Holy Spirit and suffering the disruption of His fellowship is for Christians to confess their sins and be cleansed by Jesus Christ (1 John 1:9). As Christians appreciate that cleansing and as they love God more, they are more strongly motivated to avoid grieving the Holy Spirit.