Isaiah: Prince of Prophets—How to Find Satisfaction in God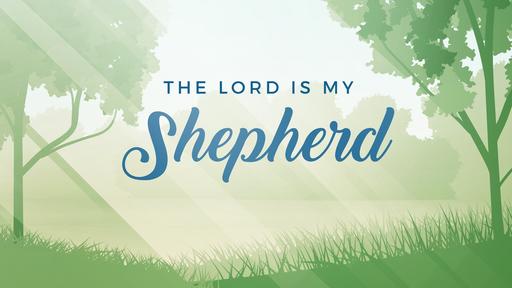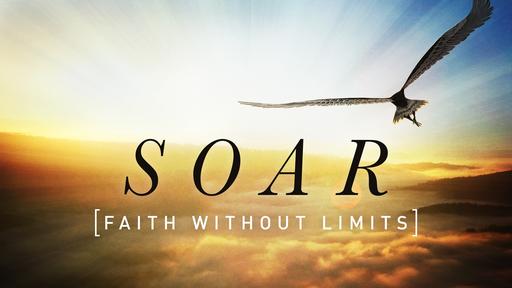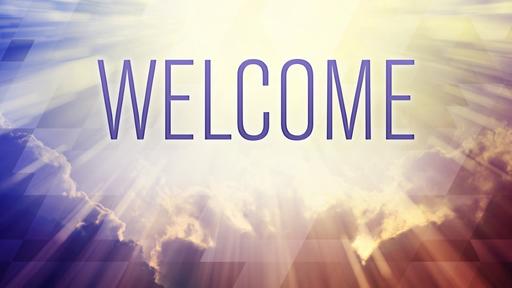 Satisfaction guaranteed! You hear the promise all the time. It's become a staple of selling in T.V. commercials and radio ads. The phrase satisfaction guaranteed is often used as an advertising slogan more than a legally binding contract. The implication is that the product or service is so reliable or consistent in quality that the manufacturer or service provider is willing to stand behind it. This doesn't necessarily mean the product or service has an absolutely perfect performance history, but it does mean the customer will be guaranteed some form of satisfaction even if the product does not meet his or her expectations.
In this chapter, God speaks through Isaiah the Prophet and offers to His people an everlasting covenant that will, indeed, provide complete satisfaction. God WANTS us to be satisfied, but He wants us to be satisfied in that which is satisfactory. HE is the satisfactory One. One of the preachers I regularly listen to is Dr. John Piper, pastor of Betlehem Baptist Church in St. Paul, MN. He writes that, "God is most glorified in us when we are most satisfied in Him."
How can you find satisfaction? Real satisfaction in God?
Con. B.B. McKinney was pondering all the things that God had done for him in Christ and how little he had done for God. He was altogether satisfied with Jesus but altogether dissatisfied with his own life. He wrote the music and the words for the hymn Satisfied With Jesus in one afternoon.
1.
I am satisfied with Jesus,
He has done so much for me:
He has suffered to redeem me,
He has died to set me free.
2.
He is with me in my trials,
Best of friends of all is He;
I can always count on Jesus,
Can He always count on me?
3.
I can hear the voice of Jesus,
Calling out so pleadingly,
"Go and win the lost and straying;"
Is He satisfied with me?
4.
When my work on earth is ended,
And I cross the mystic sea,
Oh, that I could hear Him saying,
"I am satisfied with thee."
Chorus
I am satisfied, I am satisfied,
I am satisfied with Jesus,
But the question comes to me,
As I think of Calvary,
Is my Master satisfied with me?