Isaiah: Prince of Prophets—Why We Don't Hear Him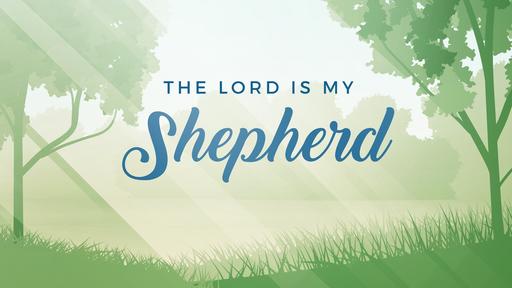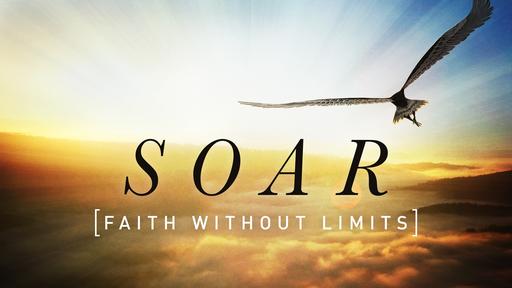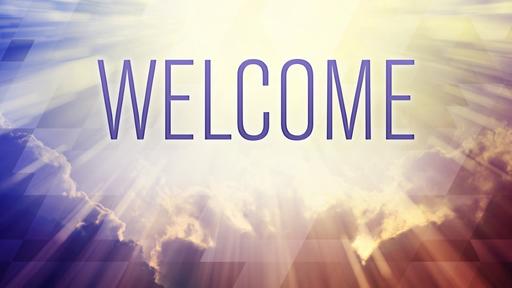 One of the great truths that is evident throughout the Scriptures is that God speaks to His people. He speaks in order to reveal His Character, His Ways, and His Purposes for your life.
God speaks. The question among the Hebrews, however, is: "We are speaking, but is God listening?" Chapter 59 is still part of God's response to the false worship of His people in chapter 58. In Isa. 58:3 the people have asked the question: "'Why have we fasted,' they say, 'and you have not seen it? Why have we humbled ourselves, and you have not noticed?'" In other words, they are asking, "God. Why are you not paying attention to us?"
Our Lord Jesus is quoted by the apostle John as saying, "He who belongs to God hears what God says." If the Christian does not know when God is speaking, he or she is in trouble at the heart of his or her Christian life. In the case of the Hebrews it wasn't because they couldn't hear the voice of God, but because God was not on speaking terms with them. The Prophet Isaiah writes, But your iniquities have separated you from your God; your sins have hidden his face from you, so that he will not hear.
When God does speak, and when we hear Him speak, He always uses the Holy Spirit to reveal to us one of three things. The Spirit will either reveal something about God's character, God's ways or God's purpose. We cannot discover anything about God through our own initiative. If the Spirit does not reveal truth to us we simply cannot know it.
We know from the Scriptures that the Holy Spirit uses a variety of means to reveal God's truth to us.
God speaks: Are we listening? If God so desperately wants to speak to us, why do we so frequently not hear Him? The answer to that question is the focus of tonight's message.