Politically Incorrect Christianity: Living the Truth -- "Reasons for Righteous Living" – Part 2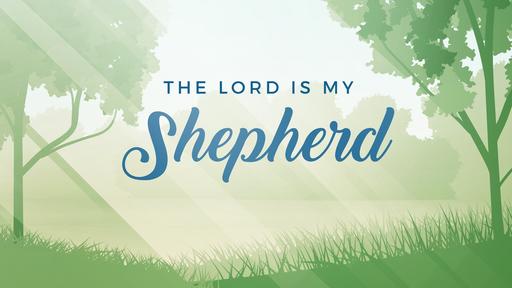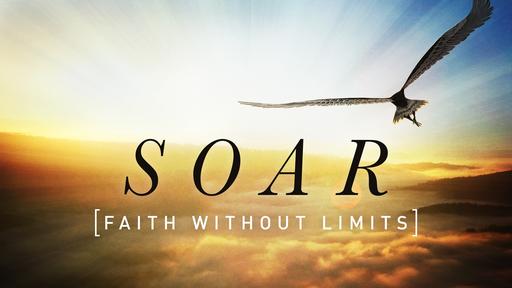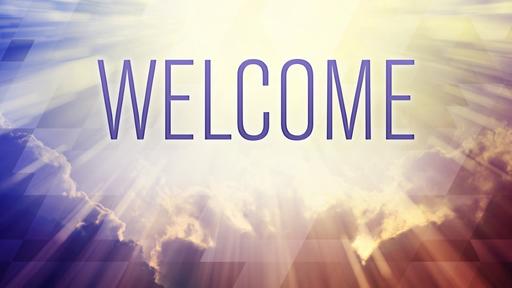 Last Sunday we looked at the first of three reasons or motivations the Apostle John gives his congregation for living righteously. Live Righteously Because of the Affection of the Father. According to the first two verses of 1 John 3, the Apostle reminds us that God's adopting love lavishes grace upon the undeserving sinner who comes to Him by faith in His Son. "How great is the love the Father has lavished on us, that we should be called children of God! And that is what we are! The reason the world does not know us is that it did not know him. Dear friends, now we are children of God, and what we will be has not yet been made known. But we know that when he appears, we shall be like him, for we shall see him as he is. Everyone who has this hope in him purifies himself, just as he is pure." (1 John 3:1–3, NIV84). Just as earthly sons and daughters want to please a loving, doting father by obeying and honoring him, so spiritual sons and daughters want to obey and honor their Heavenly Father by living righteously in an unrighteous world.
But there is a second reason or motivation why believers should want to live righteously in an unrighteous world: Live Righteously Because of the Manifestation of the Son. Jesus, the only begotten Son of God, came into the world, born of the Virgin, to saves sinners from the eternal penalty and power of sin as well as breaking the dominion of Satan in their lives.
CON. In these verses, the Apostle John outlines the responsibility that falls on the children of God. Quite clearly he expects that those of us who call ourselves "Christian" will bear an undeniable resemblance to the one whom we claim to be our spiritual parent. That resemblance comes to the fore primarily in the sphere of our conduct—in the way the child lives out the responsibility summarized in the descriptive phrase does what is right, (3:7).
Christians do not habitually practice sin. Sin is incompatible with the law of God, it is incompatible with the work of Christ, and it is incompatible with the ministry of the Holy Spirit. "Whosoever doeth not righteousness is not of God." It does not matter who you are or how sincere your profession of faith was: If a person is not trying to live for God, he is not a child of God.
God knows our hearts and knows whether or not we have really been born again and are His children. But our neighbor next door doesn't know that. The only way for him to know is for the life of God to be manifested in us. It is not necessarily manifested by lip and language, but it is manifested by our living.