Politically Incorrect Christianity: Living the Truth "Reasons for Righteous Living" —A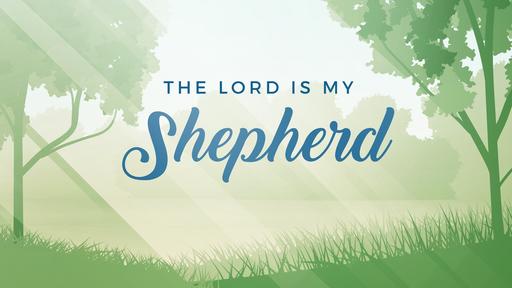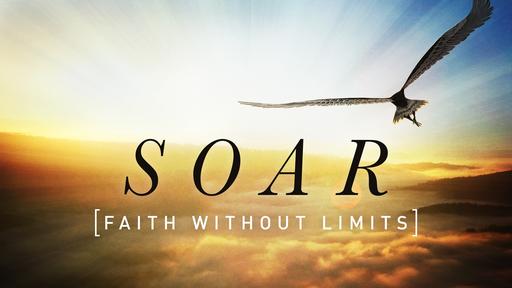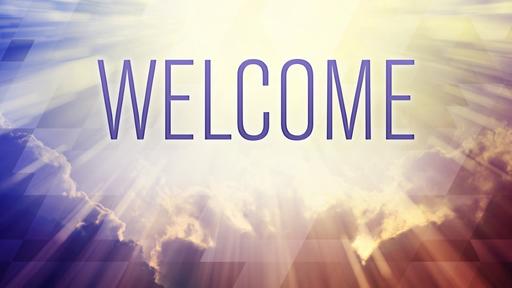 What is the reason for this sermon from the aged Apostle John to his congregation at Ephesus? He distills it down into one statement "I write these things to you who believe in the name of the Son of God that you may know that you have eternal life," (I John 5:13). The Apostle is writing to a congregation where, because of recent events—the 'going out' of many from the congregation—those left behind are struggling with their own eternal security. There question to their pastor is, "If these people really were not 'of us' from the beginning, how can we be sure of our relationship with Christ?" It's an honest and serious question.
In the first century church, as we have already seen in our study of 1 John, there were Counterfeit Christians. There were people running around who talked a good story, who said the right things, and who said things that sounded deeply spiritual. However, these were people who were walking in darkness rather than walking in the light. The Apostle writes to his congregation to assure them that there are certain identifying marks that reveal the authenticity of a person's faith.
We've already looked at several of these authenticating marks:
This morning we're going to concentrate on 1 John 3:1-10 where the Apostle lays out another authenticating mark—A Genuine Christian will live righteously in an unrighteous world. In vv. 7-8 the Apostle writes: /"Dear children, do not let anyone lead you astray. He who does what is right is righteous, just as he is righteous. He who does what is sinful is of the devil, because the devil has been sinning from the beginning. The reason the Son of God appeared was to destroy the devil's work."; (1 John 3:7–8, NIV84)
This morning, I want us to tackle the issue of how do we deal with the conflict between the reality of the new birth, on the one hand, and the reality of our ongoing sin, on the other hand? How can we enjoy the assurance of being born again, and yet not take lightly the sinfulness of our lives that is sometimes so out of step with being born again? John's first letter, more than any other book in the Bible, seems to be designed to help us in this practical, daily battle.
So then, for the next little while, lets look at some reasons why we should seek to live righteously.
CON. John ends this passage by reminding us, This is how we know who the children of God are and who the children of the devil are: Anyone who does not do what is right is not a child of God ... God's children will seek to live righteously, because they have been made righteous in Christ. Christians do not habitually practice sin. Sin is incompatible with the law of God, it is incompatible with the work of Christ, and it is incompatible with the ministry of the Holy Spirit. "Whosoever doeth not righteousness is not of God." It does not matter who you are or how sincere your profession of faith was: If a person is not trying to live for God, he is not a child of God.
God knows our hearts and knows whether or not we have really been born again and are His children. But our neighbor next door doesn't know that. The only way for him to know is for the life of God to be manifested in us. It is not necessarily manifested by lip and language, but it is manifested by our living.