Politically Incorrect Christianity: Living the Truth--"I Write to You"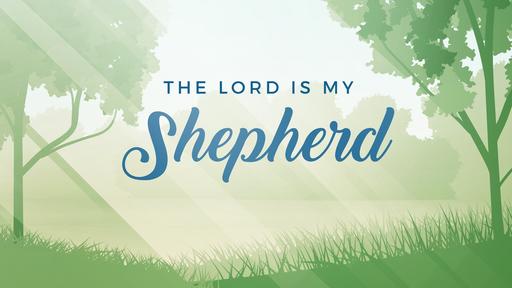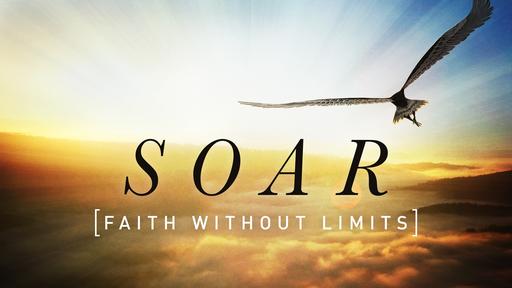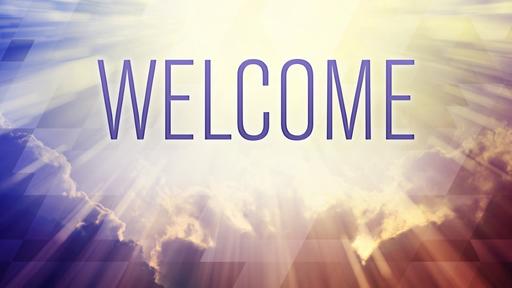 The Apostle John knows that this message to his congregation is going to be tough. He has some hard things to say. In the vocabulary of our day, he has some politically incorrect things to say. They will not be easy to hear. Truth is sometimes hard to listen to. However, he wants to assure them, that in spite of the hard things he needs to say, that he loves these people dearly, and wants to encourage them in their faith.
The epistle was written with four primary intentions:
It's very easy to see that the audience of this sermon; though they were all believers, are in different stages of spiritual maturity. Some he calls "fathers," some he calls "young men" and still others he refers to as "children". These are not necessarily specific age groups, the Apostle is referring to, but levels of spiritual maturity.
This morning, I'd like to walk you through those three identifications and talk to you about levels of spiritual growth. But first, let me acquaint you with five misconceptions about spiritual growth.
I don't ask you to pray many prayers with me, but as I close this sermon this morning, let me encourage you to pray after me these thoughts: Father, thank you for calling me to be one of you little born-again ones ... Thank you for the forgiveness of all my sins, even the ones I've yet to commit ... Father, I pray that I might grow in the knowledge of your Word ... I pray that your Word, that indwells my heart and mind, will give me power over the wicked one. Father in Heaven ... make me more like your Son, Jesus ... by your grace grow me up that I become a spiritual father ... by your grace may I attain to the fullness of Christ ... may I continually be conformed to his image ... Father, make me one through whom you establish your Kingdom on earth.