Politically Incorrect Christianity: Living the Truth--"Jesus Christ—Our Righteous Advocate"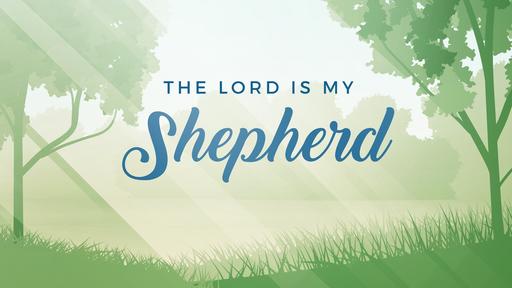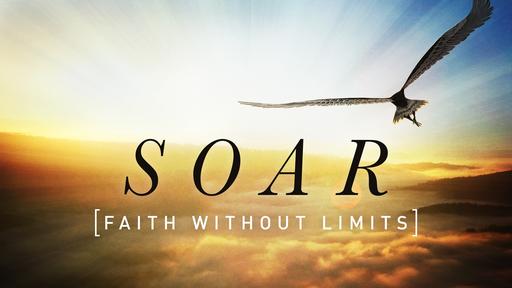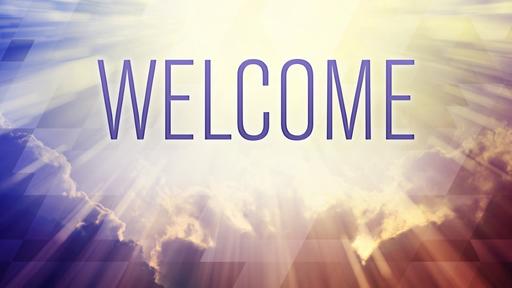 The New Testament makes it clear that Christians are no longer slaves to sin, and in Christ we are given the spiritual means to have victory over sin. The Apostle Paul issues a strong command to believers in his letter to the Christians at Rome that we should no longer allow sin to reign or rule or have dominion in our lives.
"Therefore do not let sin reign in your mortal body so that you obey its evil desires. Do not offer the parts of your body to sin, as instruments of wickedness, but rather offer yourselves to God, as those who have been brought from death to life; and offer the parts of your body to him as instruments of righteousness. For sin shall not be your master, because you are not under law, but under grace." (Romans 6:12–14, NIV84)
In the opening words of the 2nd chapter of 1st John, we hear the aged Apostle John giving pastoral encouragement to a flock of Christians he loves like a father. He writes, "My little children ... " The Greek word we translate children in this verse refers to very young children and would be better translated, "my little born ones" or even "my little born–again ones." The Apostle stands next to his readers and encourages them in their struggle against sin. He knows that their heart's desire is to live a holy life, but occasionally they sin, and sin separates and alienates the sinner from fellowship with God. John hears the plea of the believer who has fallen into sin: "Pastor, what must I do?"
Pastor and Radio Bible Preacher, J. Vernon McGee tells the story of a young married couple who were going to take a trip together, but would not be unable to take their four-year-old daughter along. Their neighbors graciously agreed to take her into their home. They had four boys and a little girl might be a good influence, they thought. The trip came and went, and the couple picked up their daughter, profusely thanking their neighbors for watching after her.
Later that evening the little girl was sharing her experiences of the previous week with her daddy. She said, "Our neighbors have family worship every night. Each night their father prays for his four little boys."
Her father replied, "That certainly is good to hear." "Daddy, he prays that God will make them good boys, and he prays that they won't do anything wrong." Her father said, "Well, that's very nice." The little girl was silent for a moment, and then she added, "But, Daddy, God hasn't done it yet." If we are honest with ourselves, each of us must confess that God hasn't made us perfect yet either. Christians are to work at not sinning, but when we do sin we need not despair because we have a righteous advocate who interceded for us before the Father.
In the passage before us, I want you to see three things that John tells us:
Let's take these three parts of the text one at a time and unpack them.
In summary, John's message to us today is: Don't sin! It is tremendously and terribly serious. We need to hear about the ominous danger of living in sin. And we need to hear the unspeakable good news that Christ our advocate has removed the wrath of God from those who trust in him. If you do sin, don't despair because your attorney is the Son of the Judge. He is righteous and he makes his case for you not on the basis of your perfection but his propitiation. Be of good courage, don't hog Jesus for yourself alone, go and make disciples.