Politically Incorrect Christianity: Living the Truth--"Love That Brings Life"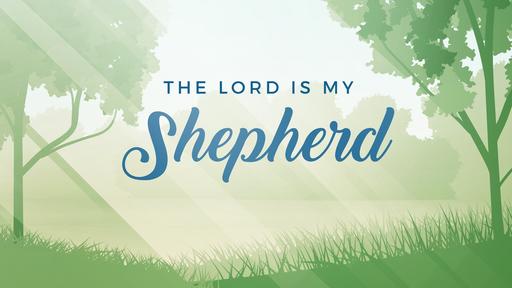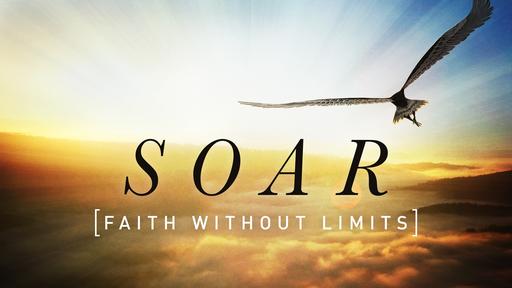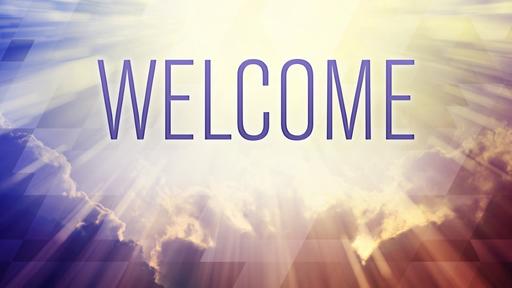 Dr. Albert Mohler, president of Southern Baptist Theological Seminary, tells the story of a ten-year-old boy who was failing math. His parents sought to help him overcome his deficiency. They met with his teacher. They attempted to help him with his math homework. They even hired a tutor. All to no avail. Finally, they decided to send him to a Parochial School. Perhaps the discipline, small class size, and forbearing Nuns would help.
That night, after the first day of school, the boy came home and poured over his math homework. His parents were thrilled, believing that Parochial School had given their son a new found love for math. When they received their son's first report card they were astonished—he had earned an A+ in arithmetic.
Curious, the boys parents ask their son what made the difference. Was it the text book? Was it the Nun's teaching? Just what was it that had turned his grade around?
"Well," said their son, "I never took math seriously, but on the first day of school I walked into class and saw this guy nailed to a plus sign. I knew they meant business."
"This is how we know what love is: Jesus Christ laid down his life for us. And we ought to lay down our lives for our brothers." (1 John 3:16, NIV84)
Jesus meant business when he died on the cross. In doing so, he revealed the lavishness of God's love for a people who do not deserve such grace. But Jesus laid down his life for us. The verb laid down refers to the removal of one's cloths. The word came to represent divesting oneself of anything important and is a picture of Jesus willing to take off his life for the sins of God's Elect. Christ's atoning death is a radical example of selfless love and emblematic of the kind of love Christians are to have toward each other.
If you want to have an assurance about your life in Christ, you need to examine your devotion to the Body of Christ—His Church.
!I. A COMMANDMENT THAT IS FROM THE BEGINNING
Con. True love demands our humble service for the sake of others. ILLUS. In John's gospel, we have the clearest of illustrations of the kind of love the Apostle is referring to in his Epistle. As he pens the words "We should love one another ... " his mind goes racing back to an event that took place on the night Jesus celebrated his last Seder Meal with the disciples. After dinner was over, Jesus did something very unexpected, but very much in keeping with his character. He took off his robes and wrapped a towel around his waste. Then he took a basin of water and a towel and, one-by-one, began to wash the feet of the disciples. When he was finished, he donned his robes. We pick up the story in John 13:12 ...
"Do you understand what I have done for you?" he asked them. "You call me 'Teacher' and 'Lord,' and rightly so, for that is what I am. Now that I, your Lord and Teacher, have washed your feet, you also should wash one another's feet. I have set you an example that you should do as I have done for you. I tell you the truth, no servant is greater than his master, nor is a messenger greater than the one who sent him. Now that you know these things, you will be blessed if you do them." (John 13:13–17, NIV84)
He tells them I have set for you an example and there is no greater example of how we are to serve one another out of a heart of love. That's what it means to love the brethren and if we love in like manner it gives us assurance that we are walking in the light.