Politically Incorrect Christianity: Living the Truth--Cleansed From All Unrighteousness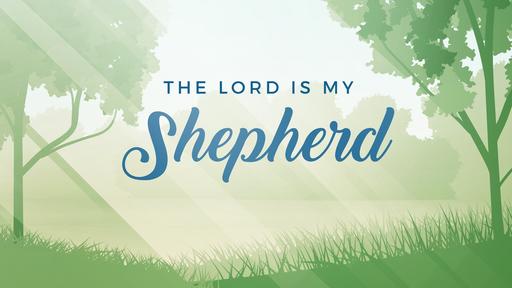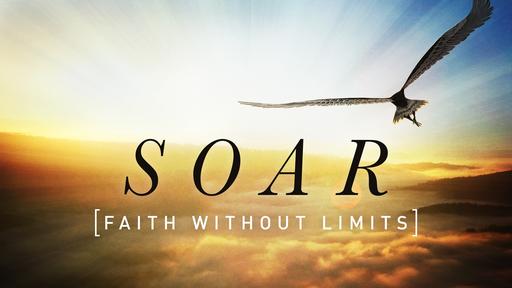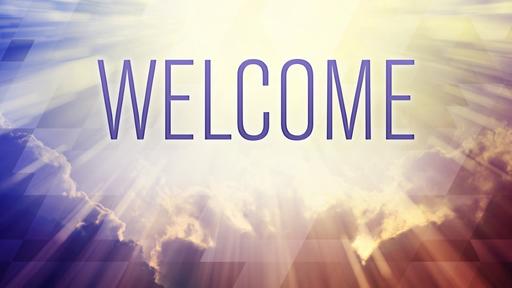 Hercules was perhaps the greatest of the heros of Greek mythology. He was the strongest man on earth. Besides tremendous physical strength, he had great self-confidence and considered himself equal to the gods. If you know the story of Hercules, you know that he was given twelve difficult and dangerous tasks to accomplish in order to atone for his guilt at having killed his own wife and children. These tasks became know as The Twelve Labors of Hercules. The hero's fifth task was to clean the Augean Stables in one day. King Augeas, the son of the sun god Helios, had great herds of cattle whose stables had not been cleaned for over thirty years. Hercules accomplished the task by diverting two mighty rivers and redirecting them toward the barn. The rivers flowed through with a great rush and the barn was sparkling when he was finished.
The ancient Greek myths sometimes provide us good illustrations of biblical truths. Hercules' fifth labor reminds us that confession of our sin directs the rivers of God's grace and mercy through our hearts and cleanses them of the filth that builds up. Unconfessed sin, like the manure of the Augean Stables, builds up in the believer's heart, layer after layer creating an unsightly mess and releasing a huge stink until it is mucked-out by our confession and repentance.
Our central text for the morning is 1 John 1:9—"If we confess our sins, he is faithful and just and will forgive us our sins and purify us from all unrighteousness." (1 John 1:9, NIV84)
John writes this passage because there were those who, though they professed to know God, were spreading some really bad theology about the nature of sin and how a believer should deal with sin.
John refuted all three and calls us to deal Scripturally with our sin. He does this by addressing the nature of God as light and then calls us to walk in that light. He then describes how to do this. Walking in the light means regularly confessing our sins to God that we might experience his cleansing.
Three points this morning: 1) The Purpose of Confession, 2) The Power of Confession, and 3) The Promise of Confession.
Conclusion:
The Apostle John would have us know ... 1. The purpose of Confession: To humble yourself before God. 2. The power of Confession: The forgiveness of Sins through Jesus Christ. 3. The promise of Confession: The cleansing and washing away of ones guilt.
As we come to our invitation time where I ask you to make a public commitment to Christ, let me ask your: 1st, Are you washed in the blood of the Lamb? Has there been an initial conversion experience in your life where the regenerating power of the Holy Spirit has saved you and caused you to repent of your sin and confess Christ as Savior and Lord?
2nd, Are you, as a Christian, biblically dealing with your sin? Do you regularly and consistently ask God to show you your sin? Do you confess and repent of the sin he show you is a part of your life?