Politically Incorrect Christianity: Living the Truth--Do You Have Life in the Son?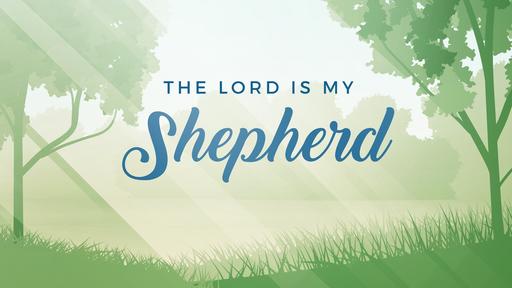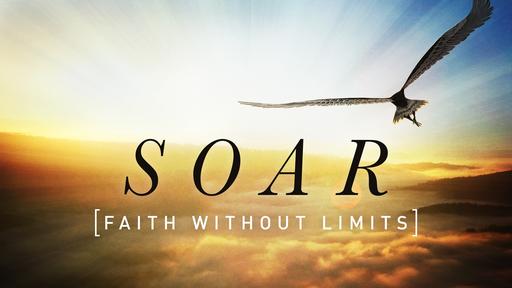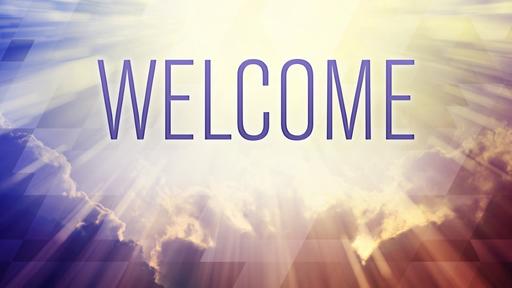 Over the years, I've had the opportunity to sit at the bedside of any number of believers as they went home to be with the Lord. It's always a bittersweet moment. It is hard to loose the presence of Christians you have loved, ministered to, and fellowshiped with. On the other hand it is a blessing to walk them up to a door that for most people is very far away, and for some very frightening. I've prayed with them, read Scripture to them, and sung with them. It's a joy to see them safely through the door. The Apostle Paul expressed it this way: "I am torn between the two: I desire to depart and be with Christ, which is better by far; ... ." (Phil. 1:23, NIV).
At those moments I am reminded that nothing, absolutely nothing, is more important than having Christ in one's life. Friends, I pray that God's Holy Spirit helps you understand this morning that nothing is more important than having eternal life.
We've just come off of a season that is filled with subtle deceptions. Summer is a time when we think more about our bodies, for example, because in the summertime people see more of them. We wonder about whether we have an attractive tan. We wonder about whether-or-not we look pudgy in the swimming suit. We think about all the opportunities available to us between Memorial Day and Labor Day. The deception is that we can actually begin to think these things matter!
When you look in the mirror today to see how your tan is doing or whether your skin is smooth, remember the believers who have experienced the sting of death that they might experience victory over death. Those things didn't make any difference to them. One thing mattered: That they had eternal life, because they had the Son. And he who has the Son has life!
How can you have eternal life? That is the focus of our text this morning.
King David said it 1,000 years earlier like this: "Commit your way to the Lord; trust in him, and he will act. He will bring forth your vindication as the light and your right as the noonday."
Trust in him and he will act for you! Trust in the Son of God and you will HAVE the Son of God. And God himself is witness: he who has the Son has life!