Politically Incorrect Christianity: Living the Truth--God, The Light of Believers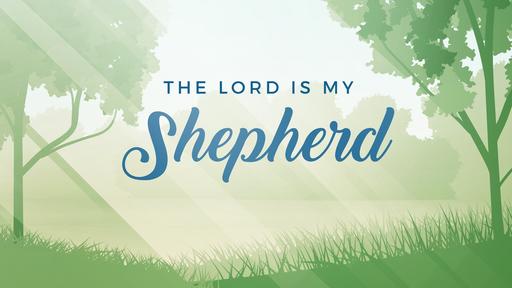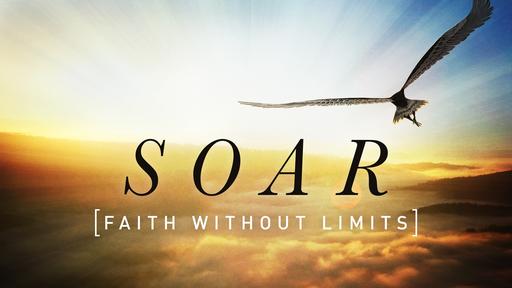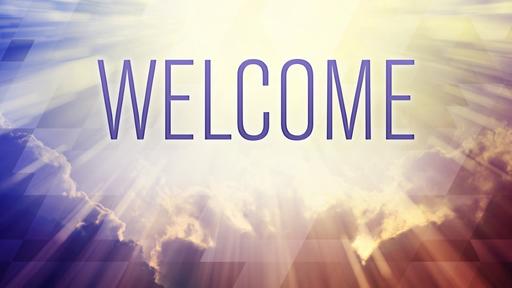 Last Sunday, we concluded looking at John's prologue to his 1st Epistle. Verses three and four makes the message of Christ the basis of all significant Christian fellowship—first with God, and then with each other. "We proclaim to you what we have seen and heard, so that you also may have fellowship with us. And our fellowship is with the Father and with his Son, Jesus Christ." (1 John 1:3, NIV84).
In order to create and nurture deep Christian fellowship you have to talk about who you think Christ is and what he taught. That's what John begins to do in verses 5–7. Let me begin by giving you the overall structure of this paragraph first, and then go back and unpack its meaning.
There are two parts of John's Argument:
So verse 5 is the theological foundation. Verses 6–7 are the practical application.
Word, when it is ingested and digested produces growth
Con. A powerless gospel is not good news. A gospel that only wins lip service is not different than all the other philosophies of the world. Such a gospel produces a Christianity that is a game of words. It encourages lukewarm church-goers that they are safe from God's wrath because of some inherited mental assent to the love of God.
Such a gospel accounts for how 40 million people can claim to be born again in America at the same time that our moral condition is at all time low of corruption inside and outside the church.
The message of 1 John—that walking in the light is not optional, but necessary for salvation—is good news because it creates the moral atmosphere of urgency in which serious business is done with God. It gives the flavor of eternity to all we say and do. It mitigates against religious gamesmanship. It honors the purpose of God in Christ to destroy the works of the devil. It takes seriously the necessity of glorifying God in our bodies. It leads people to real faith instead of encouraging them to be content with a lip service that cannot change and cannot save.
The Word of God says that "if we walk in the light as he is in the light . . . the blood of Jesus his Son cleanses us from all sin." If we walk in darkness, we cut ourselves off from the cleansing effects of Christ's blood. And if we cut ourselves off from Christ's blood, where will hope be found!