Politically Incorrect Christianity: Living the Truth--Jesus Christ, The Fellowship of Believers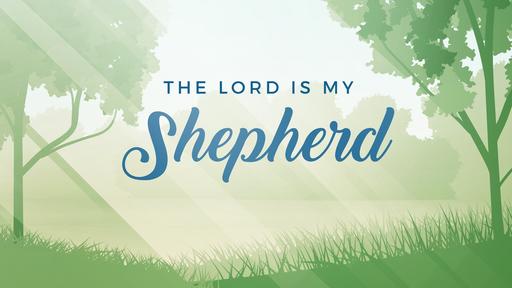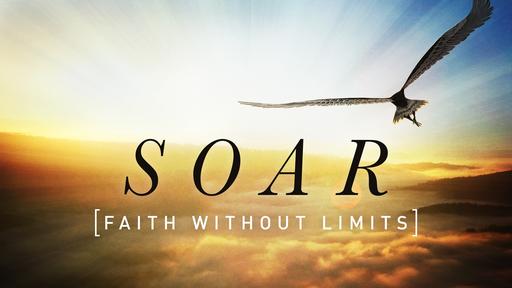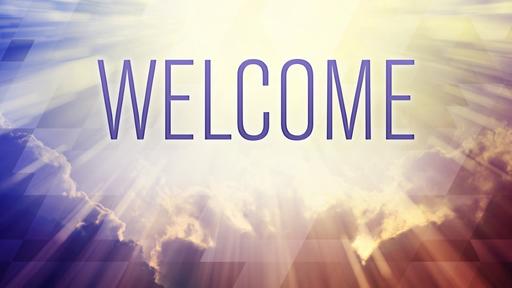 This morning we're going to continue our journey through the Epistle of 1st John. It is Christianity 101. The Apostle lays out for his readers the foundation of what it means to be a Christian. It involves faith and practice. In John's mind you simply cannot divorce the two.
On the Faith-side, he writes that If you proclaim faith in the risen Christ, you will have some very specific theological beliefs about the Christ. You can't just believe 'anything you want' about Jesus and call yourself a Christian. On the Practice-side, he writes that If you proclaim faith in the risen Christ, you will live a very specific lifestyle. It is a lifestyle lived in holy fellowship with God the Father and fellow believers. If you are living contrary to that, you are fooling yourself, and you simply are not a Christian.
We began a couple of Sundays ago by jumping right into John's prologue—vv. 1-4:
"That which was from the beginning, which we have heard, which we have seen with our eyes, which we have looked at and our hands have touched—this we proclaim concerning the Word of life. The life appeared; we have seen it and testify to it, and we proclaim to you the eternal life, which was with the Father and has appeared to us. We proclaim to you what we have seen and heard, so that you also may have fellowship with us. And our fellowship is with the Father and with his Son, Jesus Christ. We write this to make our joy complete." (1 John 1:1–4, NIV84)
In this passage there are five points I want you to see:
We've looked at the first two already. They are theologically breath-taking in scope. John tells us the Jesus is the Christ, the Son of the Living God. He is the Righteous Servant who was incarnated and is the radiance of God's glory and the exact representation of his being. He is Life and when we turn to him in repentance and faith, his life become our life and that's the essence of the New Birth. "And this is the testimony: God has given us eternal life, and this life is in his Son. He who has the Son has life; he who does not have the Son of God does not have life." (1 John 5:11–12, NIV84).
This morning, we're going to examine the last three points of this passage: Life in Christ provides us a Vertical Fellowship with God the Father, that also brings us into a Horizontal Fellowship with fellow believers.
How do we summarize this passage? Very quickly: