Politically Incorrect Christianity: Living the Truth--Walking in Love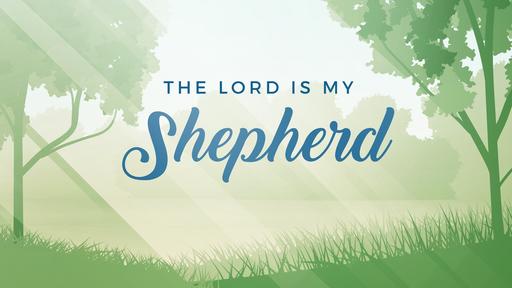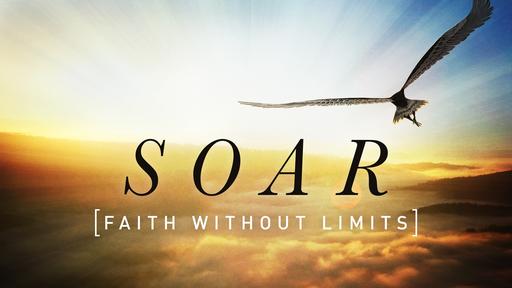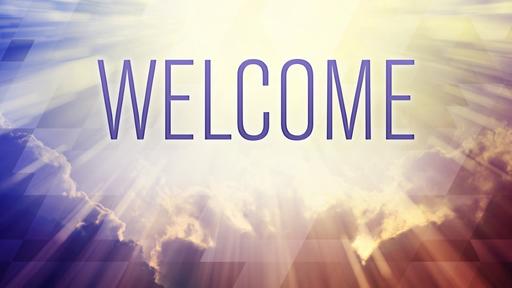 I don't watch it every week, but I'm becoming a fan of the Antiques Road Show. If you've never seen it, it's a show in which antiques appraisers travel to various cities of the United States to appraise antiques brought in by local people. Sometime the finds are spectacular and people discover that they have real treasures in their attic.
Sometime, however, people hear those fateful words, "I'm sorry to tell you this, but it's a reproduction!" Which is a nice way of saying, "This thing you thought was a family heirloom or a fabulous buy, is fake." The experts can tell because on genuine pieces of art or furniture or jewelry there are often certain marks which brand the item as authentic or genuine. So, there are ways to tell counterfeits and there are ways to tell what's real and what's true.
In the first century church, as we have already seen in our study of 1 John, there were Counterfeit Christians. There were people running around who talked a good story, who said the right things, and who said things that sounded awfully spiritual. However, these were people who were walking in darkness rather than walking in the light. The Apostle writes to his congregation to assure them that there are certain identifying marks that reveal the authenticity of a person's faith.
We've already looked at several of these authenticating marks:
This morning we're going to concentrate on 1 John 2:7-11 where the Apostle lays out another authenticating mark—A Genuine Christian will walk in loving fellowship with other Christians.
As we saw last week, John spoke of obedience to the commandments of God in general as the way we test ourselves. "We know that we have come to know him if we obey his commands." (1 John 2:3, NIV84)
This week he speaks of the commandment to Godly love in particular as a way we test ourselves. "Whoever loves his brother lives in the light, and there is nothing in him to make him stumble." (1 John 2:10, NIV84)
Non of us wants to stand before the one Who appraises all things in this universe and hear Him say, "I'm sorry to tell you this, but your salvation is a fake. It's not genuine. There are no identifying marks that reveal its authenticity.
What are the authenticating marks of the faith that give us an assurance that we really can count ourselves among the Saints of God?
This morning we're learned that A Genuine Christian will walk in loving fellowship with other Christians.