Politically Incorrect Christianity: Living the Truth—"Confidence before God"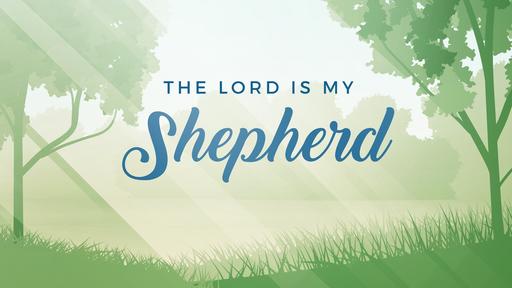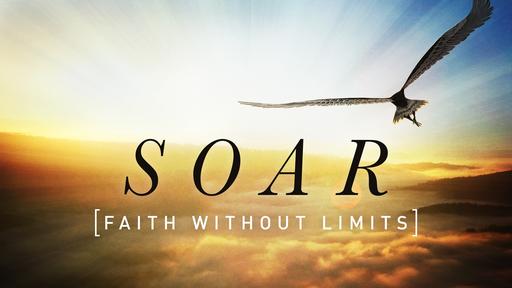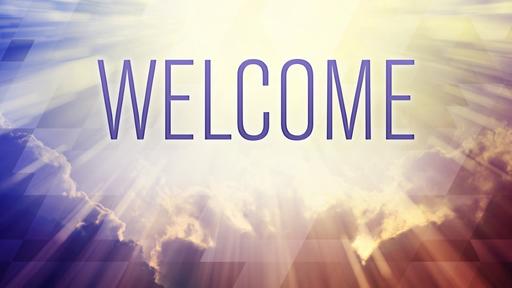 Do you sometimes have trouble keeping your conscience under control? ILLUS. A mother was helping her son with his spelling assignment and came to the words conscious and conscience. When she asked him if he knew the difference between the two, he responded, "Sure, Mom, 'conscious' is when you are aware of something and 'conscience' is when you wish you weren't."
Our consciences are sometimes a struggle to manage even when we are living righteously.
One of my dad's favorite comic strips was Moon Mullins by Frank Willard. It ran in the comic sections of newspapers for almost 70 years. Two of the strip's central characters were a married couple named Willie and Mamie. In one strip we find Willie slumped in front of the television set with a coffee cup resting on his pot belly as he flicks his cigar ashes into his cup. He says to his wife, "You're awful quiet this morning, Mamie." And she says in return, "Willie, I've decided to let your conscience be your guide on your day off."
In the next panel, Willie is surrounded by a lawnmower and an edger and a hoe and a shovel and he's frantically washing the windows and muttering, "Every time I listen to that dumb thing I end up ruinin' my relaxin'.'"
We can all relate. Each of us have experienced struggles with our conscience. Our conscience can be both good and bad. Let me give you a few examples. First, let's see how our conscience can be beneficial.
Our conscience can also be convicting.
So, our consciences are not altogether good or bad. Billy Graham said "Most of us follow our conscience as we follow a wheelbarrow. We push it in front of us in the direction we want to go." The issue is managing it properly.
The good news is that God has given us the resources for managing our consciences. What are those resources? In I John 3:18-21 those resources are described. Let me read these verses to you from a more contemporary version of the Bible.
"This is the way we know that we belong to the way of truth. When our hearts make us feel guilty, we can still have peace before God. God is greater than our hearts, and he knows everything. My dear friends, if our hearts do not make us feel guilty, we can come without fear into God's presence. And God gives us what we ask for because we obey God's commands and do what pleases him. This is what God commands: that we believe in his Son, Jesus Christ, and that we love each other, just as he commanded. The people who obey God's commands live in God, and God lives in them. We know that God lives in us because of the Spirit God gave us." (1 John 3:19–24, NCV)
In this passage we find four resources for managing our conscience.
We can gain victory over our conscience. We must follow the internal leadings of love, submit to God's truth, accept the grace of God and put our trust in Jesus. Has God spoken to you about your conscience? He wants to give you victory. Will you accept it today?