Politically Incorrect Christianity: Living the Truth—The Prayers of the Saints—Can you Hear Me Now?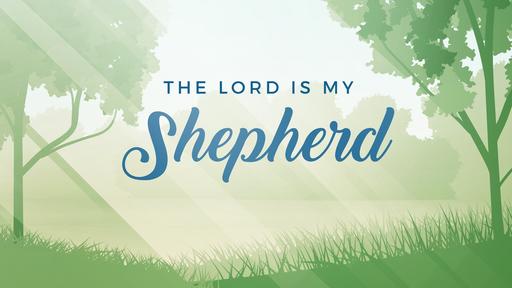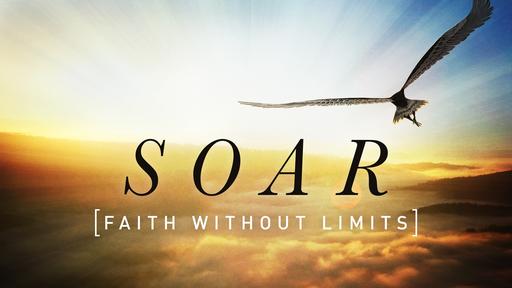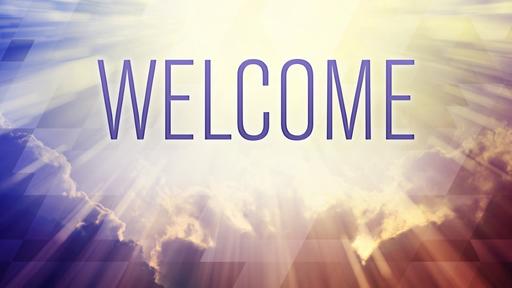 [Play Video] "Can You Hear Me Now? Good"
You've seen the commercial, "Can you hear me now? Good!" In 2001 Verizon Wireless hired 50 people to travel the country and test the company's cellular network. They each averaged 100,000 miles a year, going to various, out-of-the-way-places, and testing the Verizon Network. In 2002 Verizon hired thirty-four-year-old Paul Marcarelli of New York City to be the "personification" of those 50 testers. And yes, those are his own glasses! He became simply known as the "Test Guy" and in the Verizon commercials you would see him, on his cell phone, in a variety of places and situations testing the Verizon network. And of course there is always a connection, and it is 'good'. Now the phrase, "Can you hear me now?" has become part of our cultural vocabulary.
If we would be honest this morning, many of us would ask the initial question of God—"Can you hear me now?"—only to respond, "Gee, I'm not sure." Few questions vex faithful believers as much as that of petitionary prayer, especially in view of the extravagant promises in the New Testament that those who ask, receive—whatever they may ask. These promises are always understood to be qualified—one must ask with faith, or one must ask with the qualifier "nevertheless, thy will be done," as Jesus did in his prayer in the Garden of Gethsemane. But such a qualifier is important for it reveals that authentic prayer is the submission of the person to God. Prayer is not a battle with God whereby we wrestle blessing from him. It's power consists of discovering His will and making it our own, not in demanding that He conform His will to ours!
Our text for this morning is 1 John 5:13-17. We only have one, perhaps two message left in our journey through 1 John. If you've been with us, you would know that John is quite concerned with helping his readers know how to tell apart those who belong to God and those who don't belong to God. This morning, John wants to remind us that if we belong to God, we can have confidence in making requests of God. We call this prayer and this passage is a guide to being more effective in our prayers.
The good news for believers this morning is, we never, ever have to wonder if God hears our prayers. He does! Regardless of where we are, we always have a full set of bars in our connection with Him. And that's good. He may not always grant us exactly what we are asking for, but we can know beyond a shadow of a doubt that he will answer according to his Sovereign will and what is ultimately best for us in the scope of eternity.