Politically Incorrect Christianity: Living the Truth—We Shall Overcome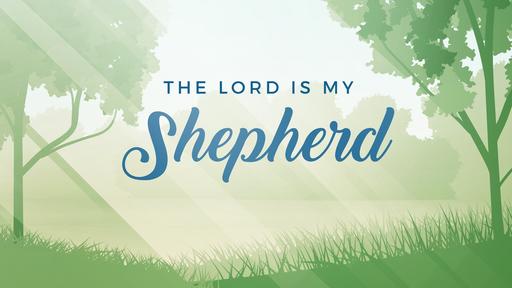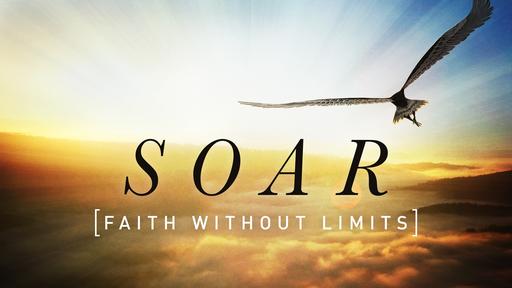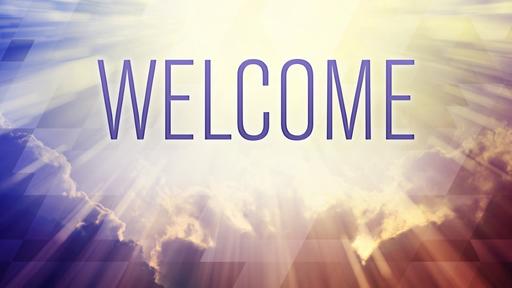 Those of you who grew up in the 1960s remember that the most important social crusade of that era was the Civil Rights Movement. "We Shall Overcome" was a protest song that became the key anthem of that movement. All over America Black-Americans joined hands as they marched and sang that song. They challenged our culture to live up to its basic creed: "That all men are created equal and are endowed by their Creator with certain unalienable rights."
The title and structure of the song are derived from an early gospel song, "I'll Overcome Someday", by African-American composer Charles Albert Tindley who also wrote, "We'll Understand It By and By". The song was published in 1947 as "We Will Overcome". The first stanza reads simply:
We shall overcome
We shall overcome
We shall overcome some day.
And the chorus replies:
Oh, deep in my heart
I do believe
We shall overcome some day.
This melody can also be the theme song of every Christian, but with a slight twist. We already have overcome!
This morning we come to the last chapter of the Apostle John's letter to his beloved congregation at Ephesus. In it, the aged Apostle has a very clear-cut purpose—how can we authenticate our faith? In other words: How can you know you're a Christian? 1 John 5:13 is the key verse of the whole epistle. "These things I have written to you who believe in the name of the Son of God in order that you may know that you have eternal life."
And, as we've discovered, the Apostle John's message cycles back through the same themes again and again and each time John cycles back through he broadens and widens our understanding of those themes.
As we arrive at chapter 5, however, there's a special word here that appears only in this opening section of this chapter. The Apostle proclaims that believer's are Overcomers.
"Everyone who believes that Jesus is the Christ is born of God, and everyone who loves the father loves his child as well. This is how we know that we love the children of God: by loving God and carrying out his commands. This is love for God: to obey his commands. And his commands are not burdensome, for everyone born of God overcomes the world. This is the victory that has overcome the world, even our faith. Who is it that overcomes the world? Only he who believes that Jesus is the Son of God." (1 John 5:1–5, NIV84)
And so, we are overcomers. We are victors. We are conquerors, by definition. And that's why, in a sense, Satan, the world, illness and even death itself are somehow not a threat to us. You can't find yourself too overwhelmed by them, too distressed by them, too overwrought with anxiety and concern. They are temporary enemies, temporary annoyances, and temporary fears. But the victory is won and some day we'll enter in to our eternal life and we will be given an inheritance. The Bible says, that is the very inheritance that Jesus receives because we will be joint heirs with Christ. Whatever failures come and go here, we conquer in Him.