Politically Incorrect Christianity: Living the Truth: "Remaining in the Son"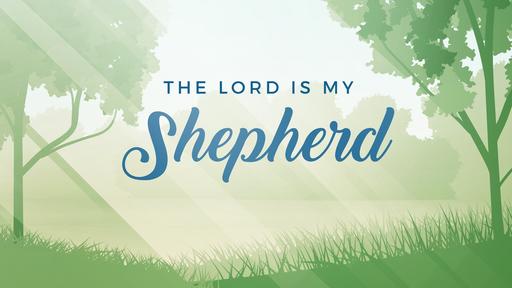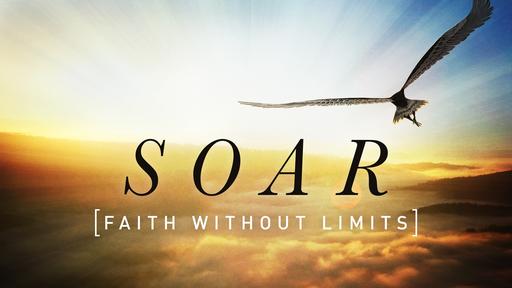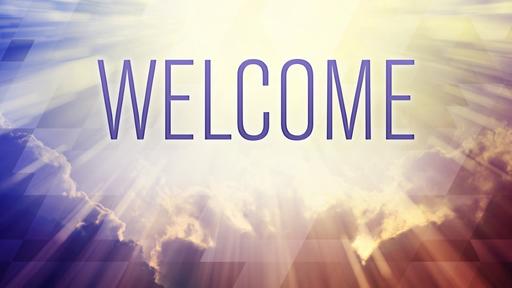 Ever since the moment Satan and his demonic forces rebelled against heaven, there has been a supernatural, God-opposing, evil power throughout the universe. From its earliest chapters, the Bible shows that the Evil One and all who function in his kingdom have constantly opposed God's plan. At the end of the age, a personality the Apostle John calls The Antichrist, will rise to the pinnacle of world leadership and will act in opposition to Christ and all who name the name of Christ.
The term antichrist occurs only in John's letters. However, the concept of the antichrist appears repeatedly throughout Scripture. The Apostle Paul refers to him as the man of lawlessness, and in his Revelation, the Apostle John refers to him simply as The Beast. It is a compound word that transliterates the Greek word antichristos, from christos ("Christ") and anti ("against," or "in the place of"). The term describes anyone who opposes Christ, seeks to supplant Him, or falsely represents Him. Such opposition always offers distorted and aberrant views about the nature of Christ.
These antichrists are in the world and they represent a 'clear and present danger' to the church.
My heart's desire is that each of you will exercise discernment—especially in the people you hang around with. Many of them, are of course, good, solid Christians. Some, however, are antichrists who, given the chance, will lead you astray. Don't become good friends with them, don't date them, and especially don't marry them!
My heart's desire is that each of you will abide in the Word of God and walk in the Spirit of God. I want you to love the Word, and the Jesus whom the Word reveals so that you my continue in Christ, coming week-after-week to worship in the truth, for the Lord seeks those who will worship him in Spirit and in truth.
"If what you heard from the beginning abides in you, then you will abide in the Son and in the Father. And this is what he has promised us, eternal life." AMEN.