Preaching the Great Hymns of Easter: Jesus Paid it All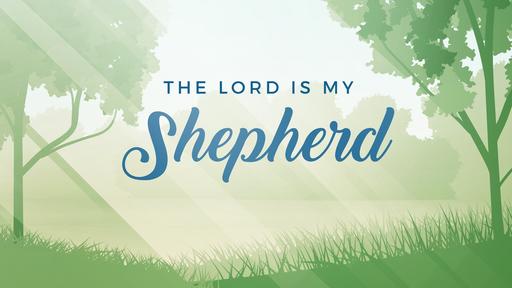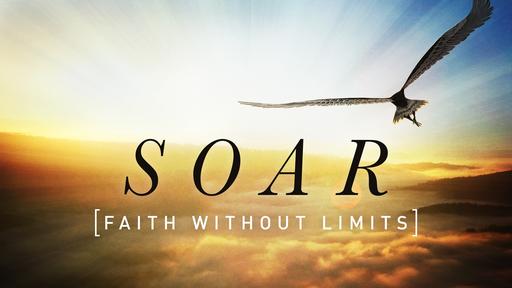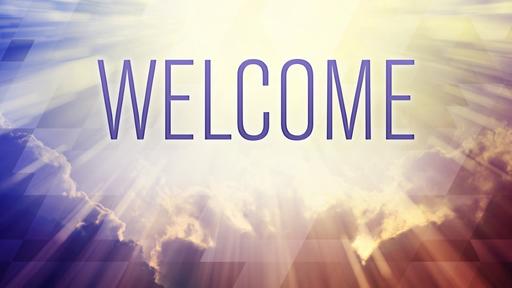 Jesus Paid it All is one of a group of hymns often referred to as Grace Hymns. Grace has been a major theme of the Christian Church for centuries. Christians have lived it, preached it, taught it, shared it, written about it and sung it. Tonight we want to look at this great Easter Hymn and what it teaches us about grace.
The text of the hymn was written by a lay woman named Elvina Hall. She wrote the words one Sunday morning, in 1865, while seated in the choir loft of the Monument Street Methodist Church of Baltimore, Maryland. She was supposedly listening to her pastor, the Rev. George Schrick, give his pastoral prayer. It was a very long prayer. As he prayed on, her mind began to wander, and she began scribbling the words of a poem in the flyleaf of her hymnal. After church she showed the poem to her pastor.
The title of her poem were "All to Him I Owe."
The Choir Director of the same church was John Thomas Grape (1835-1915). Unaware of Elvina's composition, Grape had earlier that week composed a tune he called Jesus Paid It All.
The pastor of Monument Street Methodist Church, Rev.George W. Schreck heard the music written by Grape and immediately thought of the poem written by Elvina Hall. At the pastor's suggestion, Hall's lyrics and Grape's music were combined, and then sent to Professor Theodore Perkins, publisher of the periodical Sabbath Carols. The hymn quickly became a favorite and has been published in and sung from hymnals across America ever since.
The hymn appeared in The Baptist Hymn and Praise Book of 1904, and has been in every Baptist Hymnal since.
I marvel at the workings of God on our behalf. An obscure woman scribbles a poem on the flyleaf of her hymnal, an amateur church musician unknowingly creates a matching tune, an unknown pastor provides encouragement to both and another great hymn of the faith is born. It is a hymn that has found an important place in our church hymnals and it has ministered spiritual challenge and blessing to countless numbers of people for more than a century.
The message of the hymn speaks of the incredible grace that was poured out on Calvary for lost sinners.
Jesus paid it all, All to Him I owe; Sin had left a crimson stain, He washed it white as snow.