Preaching the Great Hymns of Easter: Victory in Jesus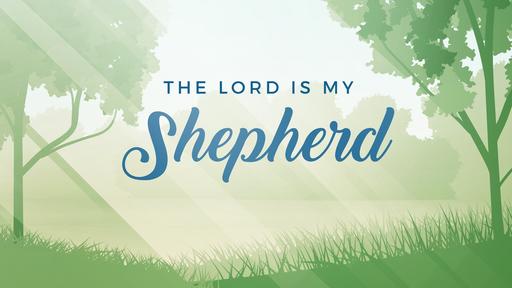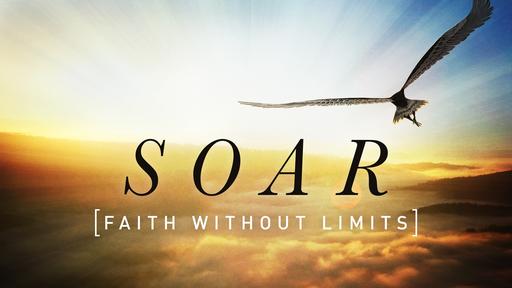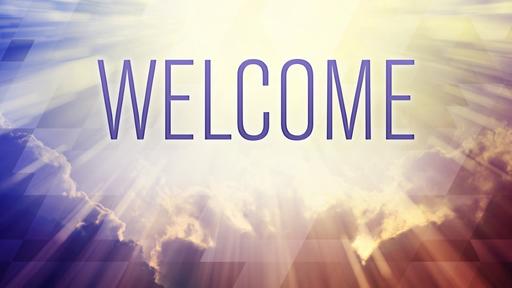 The author of Victory in Jesus is Eugene Monroe Bartlett. He was born on December 24, 1885 just south of here in Waynesville, Missouri. Not long after, his parents relocated to Arkansas, and Bartlett considered Arkansas home. He did however return to Missouri for his college education, graduating from William Jewell College in Liberty. Bartlett was an aspiring songwriter and after college went to work for the Central Music Company which was noted for producing "shaped-note" hymnals. Eventually moving to Little Rock, Bartlett and two friends formed the Hartford Music Company. His company was one of the first significant music companies to publish Southern Gospel music, and Bartlett is often referred to as the father of Southern Gospel music. Through this music ministry, Bartlett gave many writers, singers and musicians their first opportunity in Gospel music, including Alfred E. Brumley who wrote I'll Fly Away and Turn Your Radio On.
E.M. Bartlett was also a devout Christian and wrote several hundred hymns. Many of them he wrote in mere minutes or hours. His most famous hymn, Victory in Jesus was his last. In 1939 he suffered a series of strokes that left him partially paralyzed and unable to speak. For most of the last two years of his life he remained bed-ridden. But a tune and the words victory in Jesus kept rolling around in his mind. He wanted to demonstrate to his family and friends that though his health was broken, his spirit was not. It took him a month—longer than he has spent on any other hymn—but he eventually put to paper the word and the tune. It is a hymn that has stood the test of time.
The Scripture verse associated with the hymn is 1 Cor 15:57 "He gives us the victory through our Lord, Jesus Christ."
CON. Because the first stanza of Victory in Jesus is true, the second two stanzas are also true. There is victory in his healing. Jesus was a man who healed. In Matthew's gospel we read:
He made the lame to walk and the blind to see. It was through His miracles that Jesus authenticated His claims to be the Son of God. When John the Baptist sent messenger to Jesus to ask are you the one or do we look for another? (Luke 7:19-23) Jesus told them to report back to John the miracles they had seen him perform. In his healing he mends broken spirit. But His most important healing is revealed in His cleansing power. Isaiah 1:18 "Come now, let us reason together," says the LORD. /"Though your sins are like scarlet,
they shall be as white as snow; though they are red as crimson, they shall be like wool."/ NIV
There is also victory in God's eternal kingdom. Because I believe the old, old story, I also believe in mansions, and streets of gold, and crystal seas, and angles singing.
And some sweet day I'll sing up there the Song of Victory.