Preaching the Pastor's Favorite Hymns—"And Can It Be"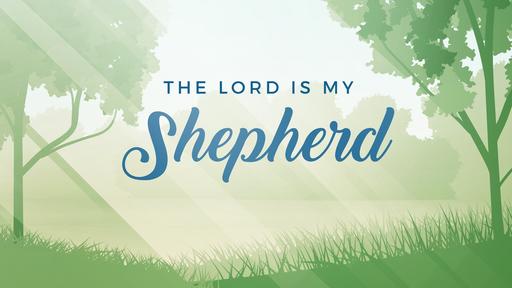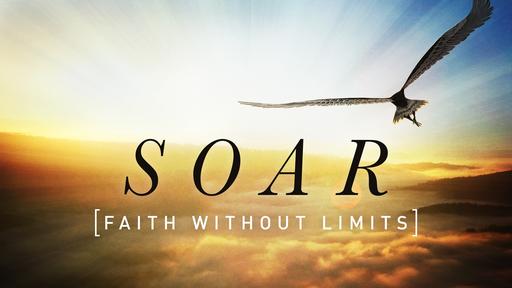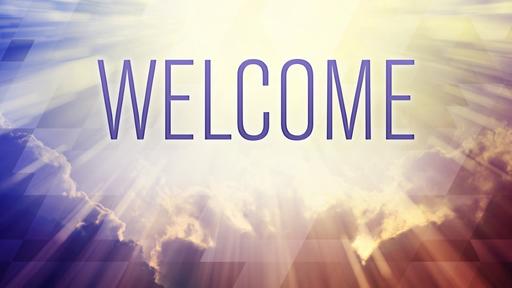 I was first introduced to this hymn 10-12 years ago at a Bible Conference I attended in the St. Peters, MO. I immediately fell in love with it—not because it's such a catchy little tune, because it's not—but because the words the words of this hymn come as near as any hymn I've ever sung of expressing my awe and wonder at the grace of God. The words, as you can see, are by Charles Wesley.
Charles Wesley's was experiencing a crisis of body and soul in the early months of 1738. He had been sick in body as well as in spirit. He has developed Pleurisy and for a time friends and family despaired for his life. Peter Bohler, one of those friends, and a Moravian brother, would be instrumental in Charles's conversion. Bohler had visited Charles in his sickness at Oxford, but Wesley was somewhat offended when the honest German just shook his head at learning that Charles's hope of salvation rested upon "his best endeavors." After Charles had regained his health, Bohler visited him again, in London, and Wesley began seriously to consider the doctrine of justification by faith alone. In late May, Charles came to faith in Christ, Jesus. His brother, John Wesley, writes of his brothers conversion: "My brother had a long and particular conversation with Peter Boehler. And it now pleased God to open his eyes; so that he also saw clearly, what was the nature of that one true living faith, whereby alone 'through grace' we are saved." Just a few days later, John Wesley, himself, would be converted.
Of his conversion, Charles would write in his Journal: "At midnight I gave myself up to Christ: assured I was safe, sleeping or waking. I had continued experience of his power to overcome all temptation; and confessed, with joy and surprise, that he was able to do exceedingly abundantly for me, above what I can ask or think."
A few days later, his journal reported that he had begun writing the hymn, "And Can It Be." It was a vivid testimony of his new-found faith in Christ, and the third stanza in particular, expresses his awe and amazement at the saving grace of God. This hymn would be just one of the 4000 plus hymns that Charles Wesley would write during his lifetime.
The tune we sing Wesley's hymn to is called Sagina, and was written by Thomas Campbell of whom we know absolutely nothing.
"And Can It Be" was first published in John Wesley's Psalms and Hymns in 1738. The 1991 edition of our hymnal was the first Southern Baptist hymnal to contain the tune.
Four times the chorus rings out Amazing love! how can it be That Thous, my God, should die for me! As we approach the Easter Season, this chorus reminds us of the greatest event in history—That God the Son became flesh to become a ransom for many? Are you one of the many?