The Attitude of Gratitude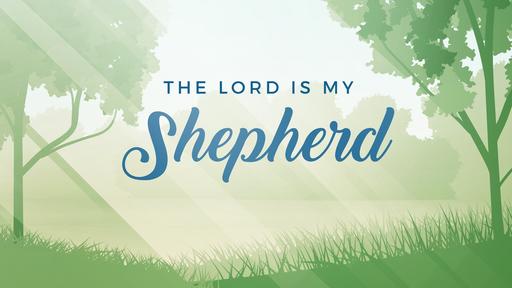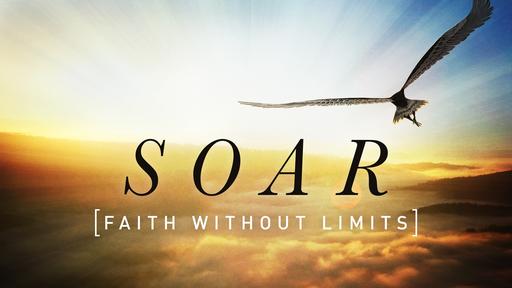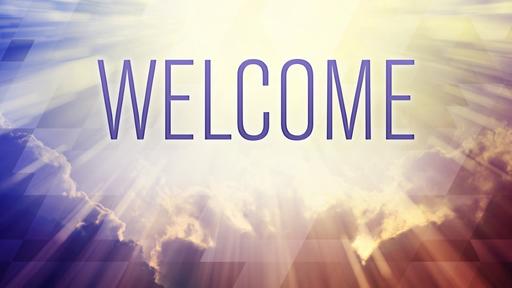 Many years ago, in a small, close nit mid-western community a group of women became concerned about a widow and her children. Members of a Methodist Women's Church Circle became disturbed because a widowed church member and her three small children were staying away from services. Several of the women went to visit the widow and found out that with her husbands death times were lean. After paying the mortgage, the utility bills and buy groceries there was precious little left to buy 'Sunday meet'n cloths'. The widow was simply embarrassed about sending her children to church not looking nice.
Well, the Methodist Women's Church Circle reasoned that if a lack of suitable clothes was the problem, that was something they could rectify. So the Women's Church Circle corrected the situation in a generous manner.
The next Sunday, however, the family failed to show up. And then the next. When the widow and her children had failed to appear at Sunday School for three weeks, some of the ladies from the Women's Church Circle called to inquire about their absence. The mother thanked them sweetly for the clothing they had provided and explained: "I appreciate your generosity, but the children and I looked so nice, we started attending the 1st Presbyterian Church up town!"
Gratitude ain't what it used to be!
In my text for this evening we see the ingratitude of nine men who failed to show the slightest appreciation for what Jesus had done for them. These verses reveal the scope of ingratitude that too readily rules the human heart. (Read Scriptures here).
If God rated our sins—which He doesn't—but if He rated our sins as either "big" sins or "little" sins, I'm sure that He would rate ingratitude as one of the "biggies."
I meant to go back, but you may guess
I was filled with amazement I cannot express
To think that after those horrible years,
That passion of loathing and passion of fears,
By sores unendurable—eaten, defiled—
My flesh was as smooth as the flesh of a child.
I was drunken with joy; I was crazy with glee;
I scarcely could walk and I scarcely could see,
For the dazzle of sunshine were all had been black;
But I meant to go back,—oh I meant to go back!
I had thought to return, when my people came out.
There were tears of rejoicing and laughter and shout;
They embraced me,—for years I had not known a kiss;
Ah, the pressure of lip is an exquisite bliss!
They crowded around me, they filled the whole place;
They looked at my feet and my hands and my face;
My children were there, my glorious wife,
And all the forgotten allurements of life.
My cup was so full I seemed nothing to lack!
But I meant to go back, —oh I meant to go back!
Have you maybe meant to go back to God and thank Him for all the blessings you have received in your life? Have you learned to thank Him in every situation and circumstance? If not, you need to come and spend some time this morning at the alter pouring your thanks out to God.