The Five Sola—Soli Deo Gloria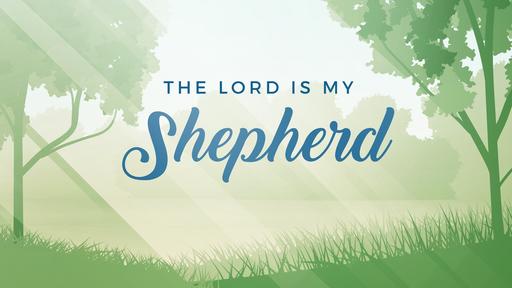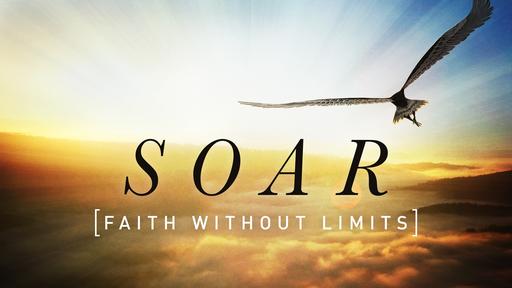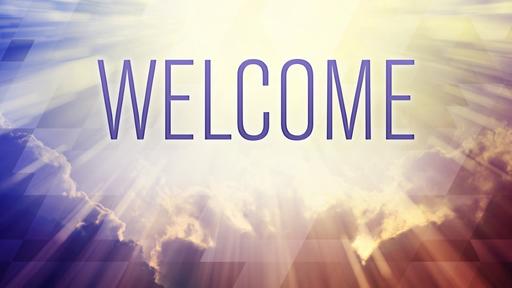 This morning is the last Sunday in our emphasis on the 'five solas' of the Reformation. When Martin Luther nailed his 95 bullet-points of protest to the doors of the church in Wittenberg, Germany, he sparked a Reformation that recovered the central truths of the Gospel. In our own day—an era where each of us has our own bible in our own language; an era where we worship in a denominational tradition that has zealously preached that men are saved by grace alone, through faith alone, in Christ alone, according to the Scriptures alone, it's hard for us to imagine that this was not always the case. For a thousand years the preaching of that Gospel had all but been lost by the church—especially by the Church of Mediaeval Europe. In it's place developed a false gospel, a manmade religion, full of unbiblical, mystical practices, invented doctrines, and superstitions. Purgatory made people fear and obey. Indulgences made them give.
As is always the case when false doctrine flourishes, so does ungodly behavior. The Church of Mediaeval Europe had become a cesspool of sin. Men, greedy for power, wealth, and pleasure, bought and bribed their way into high church office. The common man could neither read the Word of God for himself, nor was he even allowed to sing the praises of God—only the clergy could do so.
In God's good providence, as the Church reached the pinnacle of its corruption, God raised up a group of godly men in different places. All of them had the same burning passion and desire to see God's Word in the hands of the people in a language they could both read and understand. Men like John Wycliffe, John Huss, William Tyndale, and Martin Luther set about this task.
Once the Bible was in the hands of the common people, they read from the Apostle Paul himself that if you added any works to grace, it would no longer be grace. They read that God's grace came through Christ alone—who is our sole mediator—and not through church administered sacraments, religious rituals or church authority. Not only did they read that salvation could not be earned because it was by grace, which came only through Christ, they also learned from the Scriptures that the only way a person could appropriate Christ and His saving merit was by faith and faith alone.
There is one last great Sola that comes out of the Reformation: That all things must be done to the glory of God alone. Because salvation is of God and has been accomplished by God, it is for God's glory that we must glorify him always. We must live our entire lives before the face of God, under the authority of God and for the glory of God alone. In 1 Corinthians 6:20, the Apostle Paul says we are to "glorify God in our bodies". Later, in 1 Corinthians 10:31, he says, "Whether, then, you eat or drink or whatever you do, do all to the glory of God."
"Whatever you do...do it all for God's glory!" I Corinthians 10:31. What are you going to do tomorrow? Will you do it to the glory of God? If whatever you plan to do, can't be done for the glory of God, will you abandon it?