The Five Solas—Sola Gratia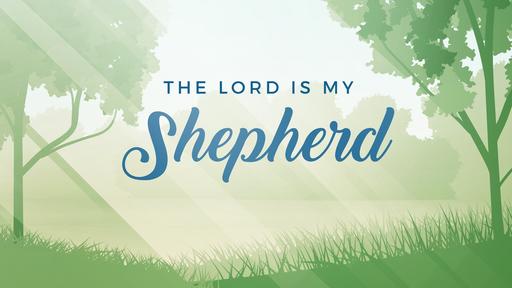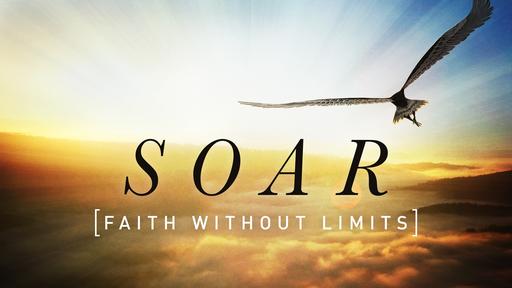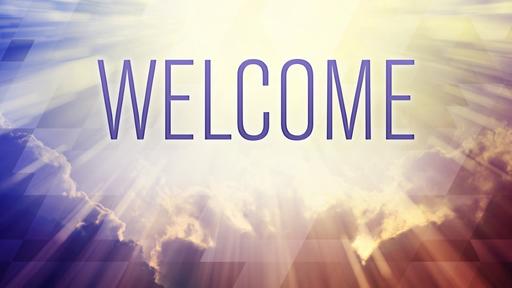 One of the things I really enjoyed when I first began attending the Baptist church with Linda, (forty years ago) was the emphasis on music—particularly congregational hymns. After I was saved, there was one hymn which became particularly dear to me. It is the one we just sang. The first stanza reads:
Marvelous grace of our loving Lord, grace that exceeds our sin and our guilt.
Yonder on Calvary's mount outpoured, There where the blood of the Lamb was spilt.
Grace, grace. God's grace. Grace that will pardon and cleanse within.
Grace, grace. God's grace. Grace that is greater than all my sin.
What a wonderful hymn that is! The fathers of the Protestant Reformation reclaimed the Gospel of the New Testament that had essentially been lost for a thousand years: The message of "Sola Gratia," or Grace Alone.
Sola Gratia meant grace at the start, grace to the end, grace in the middle, grace without fail, grace without mixture, grace without addition, grace that allows no boasting, grace that precludes all glorying but in the Lord. Salvation is either all of grace or none of it is of grace. Adding anything to the grace of God, negates the grace of God. The only thing sinners bring to the table of redemption is their sin! Everything else comes from God. As Martin Luther said, "If any man ascribes salvation, even the very least, to the free will of man, he knows nothing of grace, and he has not learnt Jesus Christ aright." We are justified by simple faith, trusting in the grace of God manifested in the redemptive work of Christ. Our salvation is accomplished without any human works of goodness or human merit involved, but by faith alone, and even this faith we need to call upon Jesus is the gift of God. We have no reason for boasting, for any boasting of man robs God of His glory.
Are Christians to be a people full of Good Works? Yes! But the works we do are the fruit and not the root of our salvation.
The passage under consideration in Ephesians speaks of God's marvelous grace. It does so in a unique way. Paul speaks of the progression of God's grace in terms of three verbs. In the first ten verses Paul presents the past, the present, and the future of the Christian: what he was (vv. 1-3), what he is (vv. 4-6, 8-9), and what he will be (vv. 7, 10).
Two or three years before the death of John Newton, when his sight was so dim that he was no longer able to read, a friend and brother in the ministry called to have breakfast with him.
Their custom was to read the Word of God following mealtime, after which Newton would make a few short remarks on the Biblical passage, and then appropriate prayer would be offered. That day, however, there was silence after the words of Scripture 'by the grace of God I am what I am' were read.
Finally, after several minutes, Newton spoke, "/ am not what I ought to be! How imperfect and deficient I am! I am not what I wish to be, although I abhor that which is evil and would cleave to what is good! I am not what I hope to be, but soon I shall be out of mortality, and with it all sin and imperfection. Though I am not what I ought to be, nor what I wish to be, nor yet what I hope to be, I can truly say I am not what I once was: a slave to sin and Satan. I can heartily join with the apostle and acknowledge that by the grace of God I am what I am!? Then, after a pause, he said. 'Now let us pray!'"