Why I'm a Southern Baptist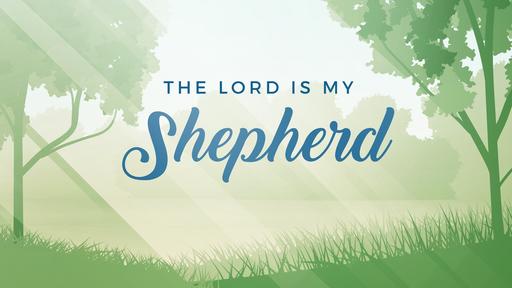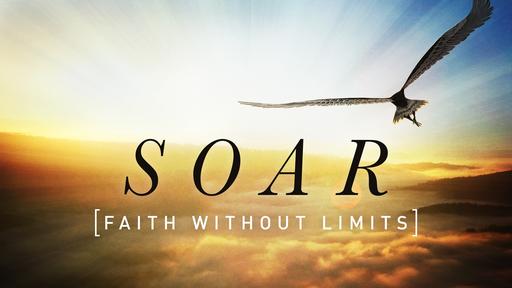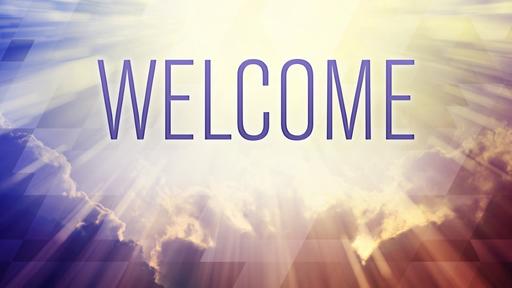 You've heard me say on any number of occasions,"I'm a Christian by conversion. I'm a Baptist by conviction. I'm a Southern Baptist by choice."
I'm here to tell you this evening that I'm grateful to be a Christian, and glad to be a Southern Baptist.
I'm a Christian because on a Tuesday in June of 1973, half-way between St. Louis and Columbia while driving a delivery truck, God came flooding into my life through His Holy Spirit. That was thirty-nine years ago. A year later, I felt that same Spirit calling me into ministry.
I'm a Southern Baptist because after God saved me I bought a Bible and began to read it and check Baptists out. I had been attending the Baptist Church where Linda and her family attended and really liked it. But before I joined I spent the next couple of months watching Baptists, and listening to Baptists and learning about Baptists before I decided to become a Baptist. It's a decision, I've never once regretted. If someone ever asked me the question, "What would you be if you couldn't be a Baptist?" I'd tell them I would "Be ashamed."
There are many, many reasons why I'm glad to be a Southern Baptist. Let me take a few minutes this evening to give you the three most compelling reasons.
and
Baptists have some definite distinctives that set us apart from other denominations. We do not apologize for our forefathers declaration of those truths which were designated Baptist distinctives and we proudly and courageously declare them now by the grace of God to the glory of God. True Baptists are different! We are different because of certain important beliefs and certain important doctrinal emphases. We glory primarily in the Cross – the redemptive work of Christ, but there is more to a true proclamation of the Gospel than that. There is a necessary presentation of the "whole counsel of God", or heresy easily creeps in other areas. I therefore affirm our Baptist Distinctives without apology. I'm a Christian by conversion. I'm a Baptist by conviction, and I'm a Southern Baptist by choice. I'm grateful for being a Christian. I'm glad to be a Baptist.