Attributes of the Spirit-filled Life: Walking by the Spirit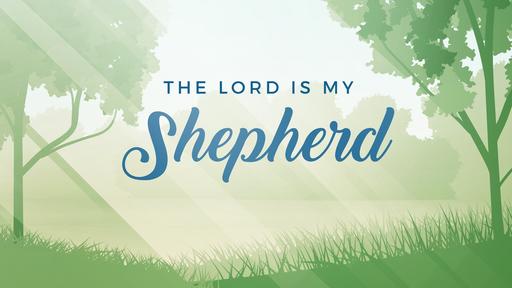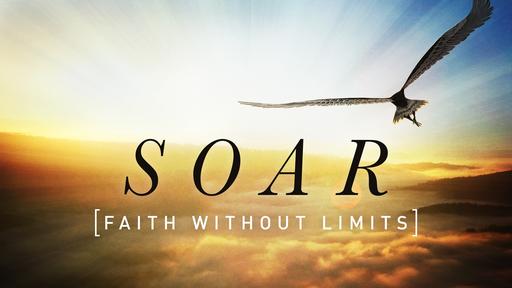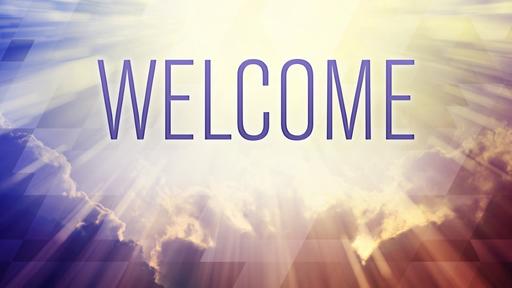 The term walkl is one of the Apostle Paul's favorite euphuisms to describe how the Christian should live. It's a word that literally means to tread with the feet and refers to one's conduct or behavior. We could properly translate the word as a habitual way of life. In the ancient world of the 1st century there was a popular expression used by the philosophers of the day: "If a Greek wanted to know what you thought, they simply asked you. If a Jew wanted to know what you thought, they followed you around for a week." The implication? What we really believe is usually expressed by how we really live. The walk of a believer implies that the Christian will give attention to his or her spiritual walk. What we believe ought to affect the integrity of our character and the pattern of our behavior. Ephesians 4:17 "This I say therefore, and testify in the Lord, that ye henceforth walk not as other Gentiles walk, in the vanity of their mind,"/ KJV
Among other things, walking implies progress—going from where one is to where he ought to be. As a believer submits to the Spirit's control, he moves forward in his spiritual life. Step by step the Spirit moves him from where he is toward where God wants him to be.
The Christian is to walk differently because, in Christ, we area different person. The old way of life must be put off just as we would remove soiled cloths in order to put on clean. Why? So the lost will see our exemplary way of life and so that we will not grieve the Holy Spirit. In the days of the early church believers were often slandered by their pagan neighbors. They were called atheists because they served no visible gods. They were called unpatriotic because they did not burn incense before the image of the emperor. They were called immoral because, of necessity, they met in secret where it was reputed that they held 'love feasts.' The best way to defeat this slander was for Christians to conduct themselves not only virtuously instead of wickedly, but also wisely instead of foolishly. After ten weeks of looking at the ten virtues of the Spirit-filled life, my question to you this evening is simple: Are you walking well – does your walk match your talk?" I think the world really is more interested in our walk than in our talk. The early 20th century poet, Edgar Guest, once said: "I'd rather see a sermon, than hear one, any day!"
Tonight, I'd like to bring sermon series to a close, by keying in on Galatians 5:16 – "I say then: Walk in the Spirit, and you shall not fulfill the lust of the flesh." (Galatians 5:16, NKJV). What does it mean for the believer to walk in the Spirit, and how do we go about doing that?
Transformation for the child of God does not come by working hard to eliminate sinful habits, but rather by allowing the Holy Spirit to take full possession of our life, and that's what it means to walk in the Spirit.
Let me close with the last statement of a Christian martyr. It was written by a young African pastor in 1980, and found among his papers after he was martyred. He was forced by Rwandan rebels to either renounce Christ or face death. He refused to renounce Christ, and he was killed on the spot.
"I'm part of the fellowship of the unashamed. I have Holy Spirit power. The die has been cast. I have stepped off the line, the decision has been made. I'm a disciple of Him. I won't look back, let up, slow down, back away, or be still. My past is redeemed. My present makes sense and my future is secure. I'm finished and done with low living, sight walking, small planning, smooth knees, colorless dreams, tamed vision, mundane talking, cheap giving, and dwarfed goals. I no longer need preeminence, prosperity, position, promotions, ploddings or popularity. I don't have to be right, first, tops, recognized, praised, regarded, or rewarded. I now live by faith, lean on His presence, walk by patience, live by prayer and labor by power. My face is set, my gait is fast, my goal is heaven, my road is narrow, my way is rough, my companions few, my guide reliable, and my mission clear. I cannot be bought, compromised, detoured, turned back, lured away, deluded or delayed. I will not flinch in the face of sacrifice, hesitate in the presence of the adversary, negotiate at the table of the enemy, ponder at the pool of popularity, meander in the maze of mediocrity. I won't give up, shut up, let up until I have stared up, sorted up, prayed up, paid up, preached up for the cause of Christ. I am a disciple of Jesus. I must go til He comes, give til I drop, preach til all know and work til He will have no problem recognizing me. My banner will be clear."