Portraits of Christ: Son of Man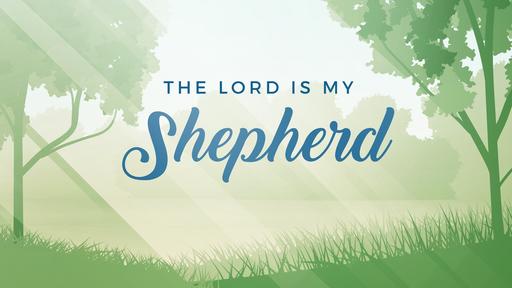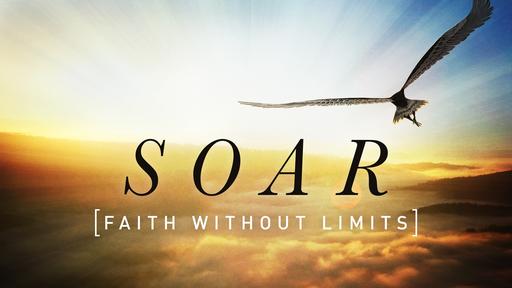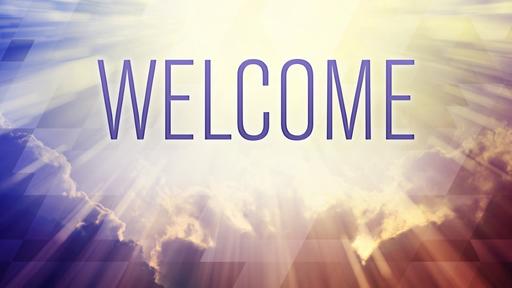 The Portrait of Jesus the Apostle John paints in the first chapter of his Gospel is one of eternal authority, power and glory. Jesus is the Living Word—He is the Son of God. He writes, "In the beginning was the Word, and the Word was with God, and the Word was God," (John 1:1).
But John also wants us to be able to identify with the humanity of Jesus. What better way to do that than to tell us the story of a wedding to which Jesus and his disciples are invited. It is a scene which illustrates his perfect humanity. Here is a Savior who does not find mingling with men in their social activities. They are not beneath his divine stature. ILLUS. Pharisee's constant criticism of Jesus: "He eats with sinners."
The phrase "Son of man" is a term Jesus used to describe himself and his ministry. The phrase is found 84 times in the New Testament and Jesus applies the term to himself 78 of those times. He clearly used it as a way of defining his ministry and messiahship. In Matthew 20:28 Jesus sums up the reason for his coming. He says, ". . . the Son of man came not to be ministered unto, but to minister, and to give his life a ransom for many." Only by becoming a man could God meet man's greatest need—redemption—and so the Apostle John paints a portrait of a Savior in all his humanity. It teaches us that the Son of God became the Son of Man in order that sons of men might become the children of God.
Lady Diana Cooper, Viscountess of Norwich (29 August 1892 – 16 June 1986) was a prominent social figure in London and Paris, and widely acknowledged as one of the great beauties of the early 20th century. She traveled in the highest circles of British society, and was famous for being famous. While attending a reception, a young woman approached her and greeted her. The woman was very friendly and chatty and seemed to know Lady Cooper very well. As they spoke Lady Cooper kept trying to remember where she had met her conversation companion and who she was. Finally, Lady Diana's attention was caught by the lady's magnificent diamond jewelry. She suddenly realized she was talking to Queen Elizabeth II. Overcome with embarrassment, she curtsied and stammered, "You Majesty, I'm sorry! I didn't recognize you without your crown!"
The first time Jesus came to earth, he came as the Son of Man and without a crown. His physical appearance was nondescript. He looked like a normal Jewish man of his day. In the end, He died a substitutionary death for sinners.
But when the Son of Man comes again no one will have any trouble recognizing Him as the Son of God.