Illustration  •  

Submitted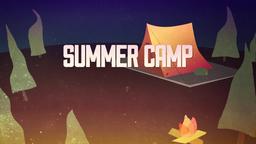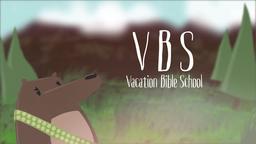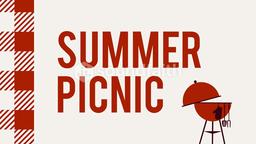 In the early 1960s, the Lincoln Futura concept car created for a 1955 auto show was not worth much. It was used a 1959 movie and then sold to automobile designer George Barris for one dollar. Since it was untitled and could not be insured, the car was had little value and was relegated to a back parking lot. In January 2013, the same car sold for over 4 million dollars at an auto auction. What made the difference?
In 1965, Barris used the forgotten concept car as the basis for the 19-foot-long Batmobile from the 1960s television series, Batman. Facing a deadline from producers to come up with a design for a crime fighting vehicle for Batman and Robin, Barris took the Futura from the back of his building, and went to work. The car became known as Batmobile number one because it was the first one used on the program, although several copies were built later. At the auction, hopeful owners pushed the price higher than most expected it would go. The auction company revealed the selling-price but did not disclose the name of the winning bidder. A spokesman for George Barris says the designer was pleased with the auction results.—Jim L. Wilson and Jim Sandell
Original Batmobile auctions for $4.2M, http://www.cbsnews.com/8301-207_162-57564883/original-batmobile-auctions-for-$4.2m, Accessed January 20, 2013.
In this case, the car's value increased because Batman drove it in a TV show, not because of its general usefulness. Christians' value is not determined by what they do for God, but by the fact that they belong to Him and he was willing to pay the ultimate price for them.
1 Corinthians 7:23 (NKJV) You were bought at a price; do not become slaves of men.