Illustration  •  

Submitted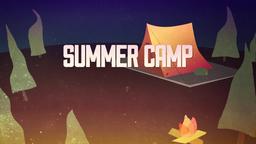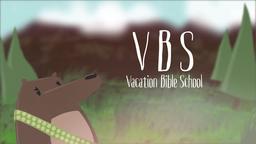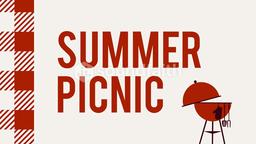 The man, who created the much publicized formula behind the idea of Blue Monday, says it was nothing more than a public relations gimmick. Dr. Cliff Amall has a master's degree in research methods and was researching stress management and depression when he was asked to put together the formula for a travel agency. The agency hoped to use Amall's idea to generate bookings for summer travel and paid him a little over a thousand dollar for all his work. Amall's formula considered factors such as the weather, a person's debt load, motivation, and need to take action to determine which day of the year might be most productive for travel agents. Amall says his ongoing work has convinced him that living an authentic life is the best way to find lasting happiness. He said, "I just thought it was going to be mentioned in the British press for a week. The fact that it took off like that is incredible. But clearly it is tapping into something." Amall added, "I'm not interested in the day-to-day happiness but the deep down happiness that seems to elude most people."—Jim L. Wilson and Jim Sandell.
Man who created "Blue Monday" formula says happiness is more than a formula.
Today is Blue Monday. Its creator offers three keys to happiness, http://www.thestar.com/news/world/article/1317762--today-is-blue-monday-its-creator-offers-three-keys-to-happiness; Accessed January 21, 2013
Psalm 5:11 (NIV) But let all who take refuge in you be glad; let them ever sing for joy. Spread your protection over them, that those who love your name may rejoice in you.