Illustration  •  

Submitted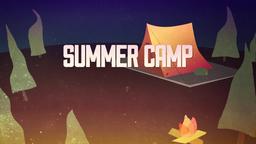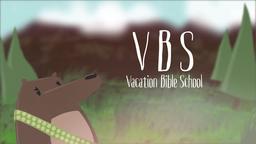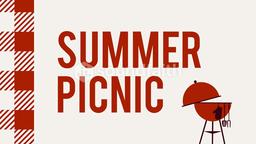 A Belgian woman only wanted to travel 90 miles to pick up a friend from the train station in Brussels. Instead, following the directions on her GPS device, she went 900 miles in the wrong direction. She ended up in Croatia. The woman said she didn't realize there was a problem until the second day of driving. The 67-year-old woman stopped for gas two times, slept on the side of the road, and was involved in a minor accident during her journey. Authorities are not sure if the woman entered the address incorrectly or if the GPS unit malfunctioned. The woman told reporters that she must not have been paying attention. She said, "I was distracted, so I kept driving. I saw all kinds of traffic signs, first in French, then German, and finally in Croatian, but I kept driving because I was distracted. Suddenly I appeared in Zagreb and I realized I wasn't in Belgium anymore."
Misplaced trust never turns out well.—Jim L. Wilson and Jim Sandell.
Woman drives 900 miles out of her way after GPS error, by Mike Krumboltz, http://news.yahoo.com/blogs/sideshow/woman-drives-900-miles-gps-error-181605523.html , Accessed, January 15, 2013.
Psalm 31:3 (NLT) You are my rock and my fortress. For the honor of your name, lead me out of this danger.