Illustration  •  

Submitted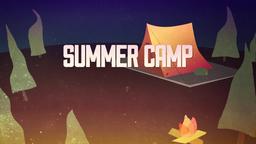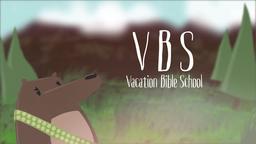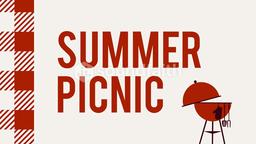 Billy Graham has made the list of the Top 10 Most Admired men in the World again. For the 56th time since he first appeared in 1955, the evangelist ranked among the ten most admired men on a list compiled by a USA Today/Gallup poll. Reverend Graham was tied in the voting for 2013 with presidential candidate Mitt Romney, former President George W. Bush and Pope Benedict XVI. Gallup began taking the survey in 1946 and says they simply ask Americans an open ended question to name the most admired person living in any part of the world. Reverend Graham was one of only three men in the top ten who had no link to the U.S. government or politics. He stands alone in the number of years spent on the list. Former President Ronald Reagan appeared in the poll 31 times, and Pope John Paul II was listed 27 times..—Jim L. Wilson and Jim Sandell.
Billy Graham Among Most Admired 56th, by Trevor Freeze, http://www.charismanews.com/us/35102-billy-graham-among-most-admired-56th-time?utm_source=feedburner&utm_medium=feed&utm_campaign=Feed: Deliciouschristianheadlinespositiveheadlines (Christian Headlines - Positive Headlines), Accessed January 3, 2013.
Psalm 37:37 (NKJV) Mark the blameless man, and observe the upright; For the future of that man is peace.