Illustration  •  

Submitted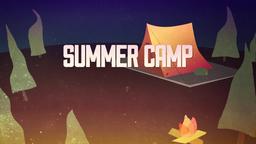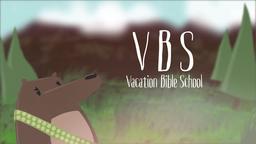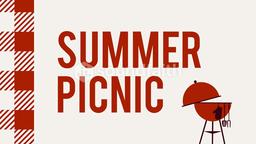 With the help of a user, Wikipedia recently deleted a story about the "Bicholim Conflict" because it turned out the story was a hoax. For nearly five years, the site had posted an article describing the conflict as a year-long war between Portugal and the Indian Marath Empire which took place in 1640. The hoax was discovered when a researcher decided to look into the battle a little more and could not find it mentioned in any other sources. He discovered several of the cited sources did not exist either. He notified Wikipedia and suggested that they delete the story because even though it had been awarded "Good Story" status, it was not true. Afterward, the founder of Wikipedia, Jimmy Wales, warned students against citing an encyclopedia. He said, "Citing an encyclopedia for an academic paper at the University level is not appropriate. You aren't 12 years old anymore, it's time to step up your game and do research in original sources." —Jim L. Wilson and Jim Sandell.
Wikipedia discovers story is a hoax, by Gregory Ferenstein, http://techcrunch.com/2013/01/06/an-imaginary-war-a-wikipedia-hoax/?icid=maing-grid7|main5|dl36|sec1_lnk3&pLid=253341, Accessed January 6, 2013.
2 Timothy 2:15 (NASB) Be diligent to present yourself approved to God as a workman who does not need to be ashamed, accurately handling the word of truth.