Illustration  •  

Submitted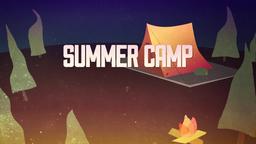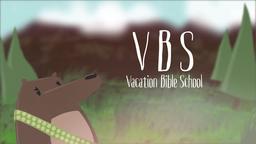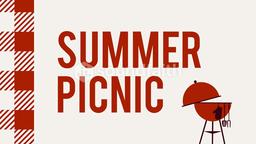 In 2012, Proceedings of the National Academy of Sciences published the results of a study indicating that an increasing number of scientific studies are ultimately retracted because they are wrong. The study found that the majority of the retractions are not due to honest mistakes, but rather the result of some type of misconduct.
Among the falsified papers the study discovered was a Korean scientist who reviewed his own papers using a variety of fake names. He admitted to falsifying data as well, which resulted in 35 of his papers being retracted in 2012. Many other supposedly legitimate studies were also withdrawn after the authors admitted they had made up numbers to make their research sound better including research on cell phones and cancer and stem cell cures for heart diseases. The authors say these false studies create false hope, and tarnish the reputation of the co-authors who were not aware of the unscrupulous methods used.— Jim L. Wilson and Jim Sandell
Oops! 5 retracted science studies from 2012, http://www.foxnews.com/science/2012/12/30/oops-5-retracted-science-studies-2012, Accessed December 30, 2012.
Proverbs 10:9 (NASB) He who walks in integrity walks securely, But he who perverts his ways will be found out.