Illustration  •  

Submitted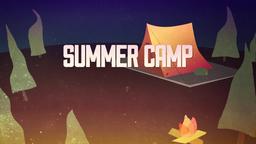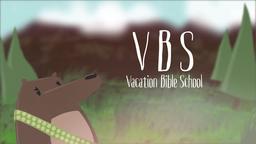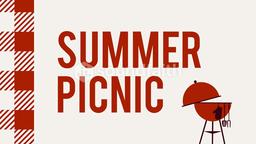 The Wycliffe organization, a leader in translating God's Word translated into every language has announced that they have reached a milestone by bringing the number of languages that still need the Gospel down to less than two thousand. Wycliffe Bible Translators COO Russ Hersman says 1,967 languages still need to be translated, and this is the first time the number has been that low. Most of those languages are located in Central Africa, Asia, and the region known as Oceania. Hersman says the number means fewer projects need to be started than are already in progress. Political and religious roadblocks make translation work hard in some areas, but the lack of Scripture impacts other ministry areas because church planters and pastors cannot disciple new believers without the Bible.
Hersman asks for prayer for access and more opportunities to work in areas lacking God's Word. He said God has promised "that His Word will go out and accomplish what He wants for it. But He's also given us a stewardship to be involved in that." He added, "We see getting the Scriptures into each language as being a key part of completing the Great Commission."— Jim L. Wilson and Jim Sandell
Pending projects drop below 2,000 for the first time, http://www.mnnonline.org/article/17964, Accessed December 4, 2012.
Luke 24:46-47 (NASB) (46) and He said to them, "Thus it is written, that the Christ would suffer and rise again from the dead the third day, (47) and that repentance for forgiveness of sins would be proclaimed in His name to all the nations, beginning from Jerusalem.