Illustration  •  

Submitted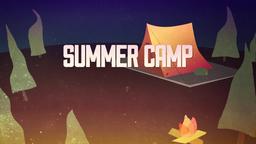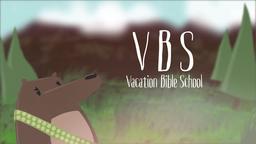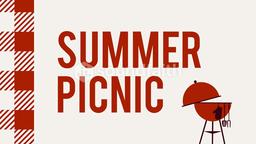 In the current rush to certify Homosexual marriage, many are neglecting to understand the purpose of Marriage. Jordan Lorence, senior counsel with Alliance Defending Freedom recently talked about that purpose.
"When two people apply for a marriage license, the government doesn't ask them to prove their love, their capacity to find happiness, or even their ability to make money. At its core, the public purpose of marriage is to promote the continued existence of a society. Marriage laws exist because children are the natural product of sexual relationships between men and women, and both fathers and mothers are important for children. That's the reason diverse cultures and faiths have recognized one-man, one-woman marriage as the best way to promote healthy families and societies." --Jim L. Wilson and Rodger Russell
USA Today, December 11, 2012 p. 8A
Genesis 2:24 (ESV) Therefore a man shall leave his father and his mother and hold fast to his wife, and they shall become one flesh.