Illustration  •  

Submitted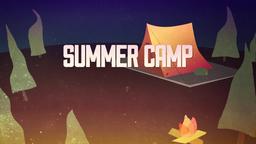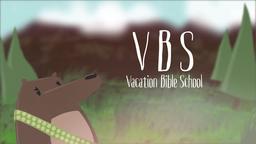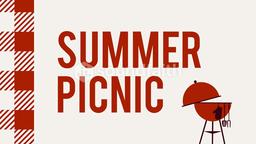 Bobby Petrino was involved in a College Football scandal in April 2012, while he was the head coach at the University of Arkansas he had an affair with an employee. The University tried to erase the black eye by terminating Petrino. Eight months later, Western Kentucky University announced him as their new head coach.
USA Today sports columnist Mike Lopresti, in his comments on the announcement, says that he understands atonement and reconciliation and doesn't want to deny them to Petrino. He just thinks they came too soon. He believes that maybe after another year he could become an assistant coach and after spending some seasons working his way back, he "could have his shot at redemption."
While Lopresti have some validity when talking about self-redemption, what he says does not apply to God's grace. My sins have been forgiven by God's grace, and he didn't ask how long I had worked at redeeming myself before his forgiveness was granted. --Jim L. Wilson and Rodger Russell
USA Today, December 11, 2012 p. 3C
Romans 6:23 (HCSB) For the wages of sin is death, but the gift of God is eternal life in Christ Jesus our Lord.