Illustration  •  

Submitted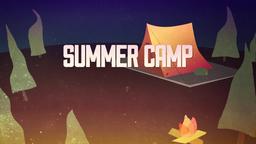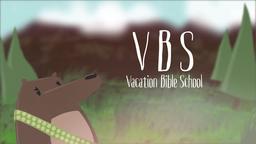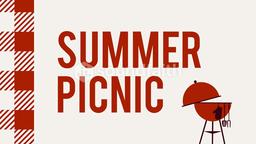 As believers, we are called to encourage one another. As parents, we are called to encourage our children. Jessica Chastain says that she grew up so afraid of failure that she gave up her social life. She dreamed of becoming an actor since she was a young child. The adults in her life never encouraged her and the sting of that lack of support remains today.
"I knew I wanted to be an actor. That was it for me. But whenever I would say that to an adult, they would be like, 'Oh yeah? Well I wanted to be a ballerina.' It's kind of sad that we crush children's dreams in this way."
Jessica has been successful in achieving her dream. However, the scars of non-encouragement remain with her today. --Jim L. Wilson and Rodger Russell
The Week, December 21, 2012 p. 8
1 Thessalonians 5:11 (HCSB) Therefore encourage one another and build each other up as you are already doing.