Illustration  •  

Submitted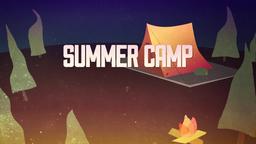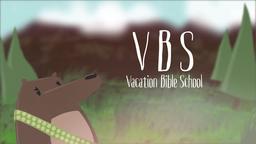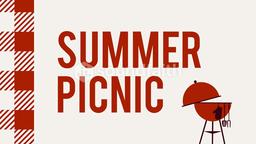 The movie Argo is set in November 1979 Iran and depicts a mob of angry locals outside the gate of the United States embassy. Tempers erupted. Cries of angry voices blared. Sounds of breaking chains and windows reverberated through the embassy compound. Finally the Iranians rushed into the building.
That was the beginning of 444 days of captivity. 444 days of blindfolds. 444 days of guns in their faces. 444 days of propaganda broadcast over the airwaves. We know it was 444 days, but they didn't, not at the time anyway.
When the mayhem first broke out, the people broke in; six of the U.S. embassy workers took a chance and ran through the angry mob, out the door of the gate and down the street. They ran from embassy to embassy, until they finally found someone who would take them in. The Canadian ambassador and his wife welcomed them into their home, allowing them to remain in hiding, hoping that a way could be found to get them out of the country.
When the U.S. government discovered that these six workers had run for their lives and were in hiding, they scrambled to find an effective way to get them out. Tony Mendez, a CIA specialist, knew that the only way to rescue them was for someone to go into Iran and lead them out.
At great risk to his own personal safety, he devised a plan to attempt a rescue. Although he knew the cost, he was willing to put his own life on the line in order to help these six people. By following through with his plan, he showed that the lives of the six workers were just as important to him as his own life.
http://www.moviefone.com/movie/argo/10063417/main
Most of us won't have to risk our lives for others, but we will need to put others' needs before our own. When you see the needs of others, imagine being in their shoes, having these same needs yourself. Ask yourself what you can do to show Christ's love to them in their need. By answering this question through your actions, you will love them as you love yourself. —Jim L.
Wilson and Lori Blankenship
Matthew 22:39 (ESV) And a second is like it: You shall love your neighbor as yourself.