Illustration  •  

Submitted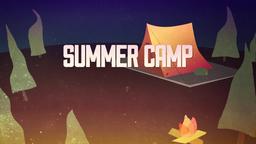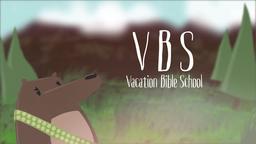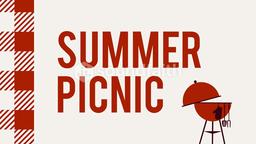 During the closing moments of the season three finale of Supernatural, the show ends with a cliffhanger. The younger of the Winchester brothers, Sam, kneels crying over the remains of his older brother, Dean. The audience expects the show to be over; however, the writers have a final twist. The camera zooms onto Dean's eye as it shifts to a new perspective. Lightning strikes intermingle with clouds of smoke from flames. A muffled cry reverberates across the landscape. The camera begins to zoom toward the source of the sound. Barbed chains interweave leading to an imprisoned Dean. Metal passes throughout his body. Blood appears like sweat. Through the pain, his eyes search for another soul in the vicinity. He is alone. With a hoarse cry, he shouts for his brother, "Sam!" As his screams lessen, the camera focuses on the pain and fear in his face as he gnashes his teeth together.
– Supernatural, "No Rest for the Wicked,"episode 3.16 (originally aired May 15, 2008), 00:38:00-00:39:00.
The majority of society tends to deny or lessen the realities of hell by viewing it as merely a place of isolation. While there is an aspect of isolation from the righteousness of God, human imagination can only attempt to formulate analogs for the pain and suffering disclosed within the Biblical text.—Jim L. Wilson and Aaron Huntley
Matthew 13:49–50 (NASB): "So it will be at the end of the age; the angels will come forth and take out the wicked from among the righteous, and will throw them into the furnace of fire; in that place there will be weeping and gnashing of teeth."