Illustration  •  

Submitted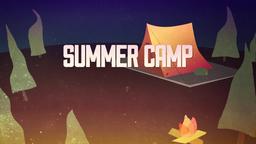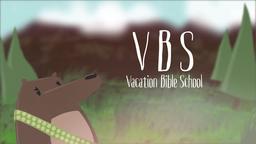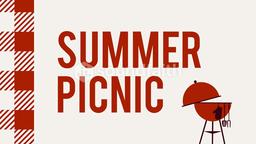 In Harry Potter and the Sorcerer's Stone, the three compatriots – Potter, Ron Weasely, and Hermione Granger – traverse through a series of puzzles to prevent the theft of the Philosopher's Stone, desired by the Lord Voldemort to restore his power. The final challenge involves a game of Wizard's Chess. Involving life-sized pieces with the friends playing roles on the board, the contest progresses in a flurry of destruction as the pieces come to life to destroy their opponents in a growing pile of rubble. Finally, Ron notices an opening. If he positions himself correctly, the queen will be forced to attack him. This will allow Harry to place the king in checkmate. Though his friends protest, Ron chooses to sacrifice himself to protect those he holds dear. He calls out his move on the board. The queen rotates to meet him. As she draws near, she lifts her sword into the air and drives it into Ron's horse. He falls to the ground. .—Jim L. Wilson and Aaron Huntley
– Harry Potter and the Sorcerer's Stone, directed by Chris Columbus (2001, Burbank, CA: Warner Home Video, 2007), 1:58:00-2:05:22.
Sacrifice involves knowing the cost but choosing to pay it for those one cares about.
John 15:13 (NASB): "Greater love has no one than this, that one lay down his life for his friends."